Uncategorized
Anambra Anglicans ban national anthem, flag in churches over Buhari's bad govt
Anglican affair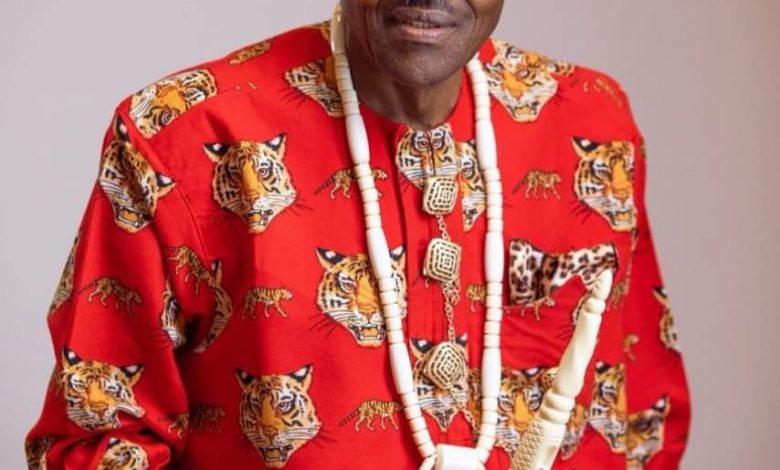 The Anglican Bishop of Nnewi Diocese, His Lordship, Rt. Rev. Ndubusi Chukwuka Obi, has banned singing of National Anthem and hoisting of Nigeria flag in churches in Nnewi Anglican Diocese.
The Bishop who has been critical about the need for restructuring of Nigeria revealed that he suspended the singing of Nigeria National Anthem in Diocesan events and hoisting of Nigeria flag in all the churches in the Diocese, in protest of the maladministration of President Muhammadu Buhari.
According to him, there is no leadership in Nigeria, and the country has become a ship with no captain.
"Nigeria has become more divided in President Buhari administration, in every part of Nigeria, there is agitation for either secession or injustice, President Buhari has failed woefully, he has redefined the concept of leadership in Nigeria"
"If you look at the pattern of appointment, a part of Nigeria is always favoured in appointment, what our President runs in Nigeria is government of the Fulani by the Fulani and for the Fulani's.
"People are no longer comfortable being in Nigeria, and the worst of it all is that you cannot even protest or talk against the government, everybody is afraid"
Continuing, he expressed displeasure on how security agencies especially the army who have been deployed in the east, are subjecting the citizens to inhuman treatment, he wondered why security has not been deployed in the north where schoolchildren are kidnapped almost on daily basis.