News
Anambra begins training for govt drivers, others to improve services
Training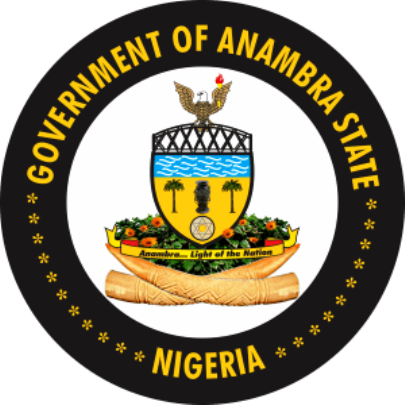 Anambra State government has commenced batch 15 mandatory conversion course for over 100 drivers and technicians in Anambra State.
The state government during the commencement of the training on Tuesday called on them to imbibe discipline and professionalism in the discharge of their duties in the state.
The 6-month long training which commenced Tuesday was organized by the State government through the Head of Service in conjunction with the Anambra State Co-ordinating Council of Technical Workers Association (ANSCCTWA), drew drivers and technicians on grade level 7 in different ministries and parastatals of the state.
The State Head of Service (HoS), Barr Theodora Igwegbe who spoke during the opening ceremony said the training was to improve service delivery among drivers and technicians in the state.
She said, "We have gathered because we want to embark on a programme to improve your skills. We want you to realize that there are best practices to embrace to do your work well in the state.
"This course is aimed at improving service delivery in Anambra state. Without the training, none of you will be able to progress. The main reason is to help you in your career progressions, to do what you are employed to do very well."
Speaking further, Igwegbe said the training is part of a welfare package of Anambra State governor, Prof Charles Soludo, to civil servants in the state for them to advance in their respective careers.
She said the training had been held 14 times in the past under previous administrations but added that the present administration considered the present economic hardship in the country to deliver it free of charge to the workers.
She enjoined the participants to take the training seriously and warned that those that will not take the workshop seriously will end up losing the opportunity of being converted.
A director in the ministry, Mr Bayo Ojeyinka, urged the participants to use the training to change the narrative about drivers in the state by being more professional and devoted to their job, while Engr. Bennett Aniekwe, a Director in the Ministry of Public Utilities also advised participants to shun truancy but take the programme seriously to excel at the end of the exercise.
Chairman of the drivers association, Mr Daniel Echezona, in his appreciation remark said the exercise was a relief to his members whom he said had stagnated on the job. He said the training is not solely for drivers, but also for tailors and caterers as it is a prerequisite for advancement in the service.