Media Watch
Anambra Gets New HOS, to replace Harry Uduh in January
News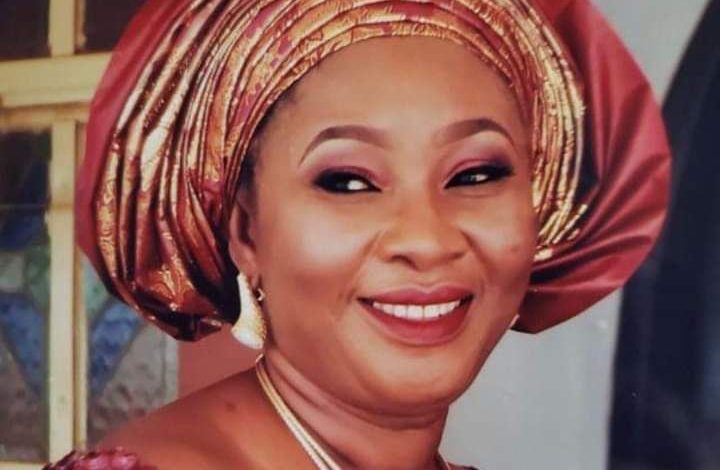 Barr. Mrs Theodora Okwy Igwegbe has been appointed the new Head of Service in Anambra state by Governor Willie Obiano.
She will take over from Barrister Harry Uduh who is retiring from service effective 1st January, 2022.
Barrister Mrs Igwegbe, a career civil servant rose through the ranks in the state Ministry of Justice, and was until her appointment the Permanent Secretary, Ministry of Information and Public Enlightenement.
According to her appointment letter seen by Anambra Broadcasting Service (ABS), signed by the Secretary to the State Government, Prof Solo Chukwulobelu, the state government hopes that the new Head of Service will bring her wealth of experience to bear in the discharge of duties in her new position.
Barr Igwegbe was born at Nteje in Oyi Local Government Area of Anambra State on 6 September 1965. She is a graduate of English Education from University of Nigeria Nsukka, and also holds LL.B from University of Nigeria (UNN).
She was appointed into the Anambra State Ministry of Justice as a Legal Officer II in 1997. Her working career has been fulfilling with uninterrupted promotion profile. She became a Legal Officer I in 1999, Principal State Counsel II in 2002 and Principal State Counsel I in 2005. She was promoted to the positions of Assistant Chief State Counsel in 2008, Chief State Counsel in 2011, Deputy Director in 2015 and was appointed Deputy Clerk in the Anambra State House of Assembly. In January 2019, she became a Director and was appointed a Permanent Secretary in the Service of Anambra State Government in 2020 prior to her nomination to attend the Senior Executive Course (SEC) 43 2021, at the National Institute for Policy and Strategic Studies, Kuru. Barr Theodora Igwegbe is also a Fellow of the Institute of Management Consultants. She has written over forty articles published in magazines and newspapers as well as one chapter in a book "Inheritance Rights of Widows in Igboland: Aspects from the Nigerian Civil Law in Widowhood in the Church and Society" edited by Obiwulu Aloysius C. (2009).
The incoming Head of Service has attended numerous conferences and workshops and has received many honorary awards. She belongs to many professional associations, and is married to Chief Anthony Osita Igwegbe, Professor of Obstetrics and Gynecology. The union is blessed with five children.
Source: www.absradiotv.com