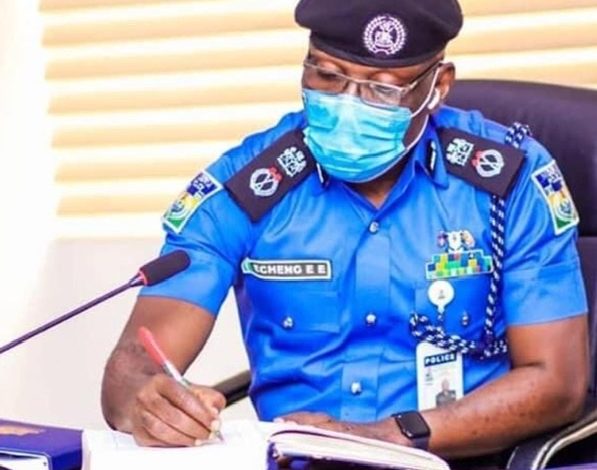 Anambra State Police Command has recovered four vehicles said to have been abandoned by some unscropulous persons in parts of Anambra State.
THE RAZOR NEWS gathered that the vehicles may have been those used by gunmen for operations before abandoning them to flee, while some may have been abandoned by Carjackers, after the security systems of the vehicles started giving them problems.
The state police spokesperson, DSP Toochukwu Ikenga in a press releases used the owners to come for identification and collection of the vehicles.
SEE PRESS RELEASE BELOW…
*ANAMBRA STATE POLICE COMMAND BULLETIN 17TH OCTOBER, 2021*
*PUBLIC ANNOUNCEMENT*
* ABANDONED/RECOVERED VEHICLES.*
The Anambra Police Command today 17th October 2021 wishes to inform the general public particularly *Ndi Anambra* of the following abandoned/recovered vehicles in the Command
*1. LEXUS (ASH COLOUR)* *WITH REG.NO: LAGOS: EKY-765EX*
*2. TOYOTA RAV4 (BLACK COLOUR) WITH REG.NO: LAGOS: JJJ-434FP*
*3. TOYOTA COROLLA (RED COLOUR)* *WITH REG.NO: ANAMBRA:NNE-581HW*
*4. MERCEDES BENZ GLK350( BLACK COLOUR) WITH REG. NOS: LAGOS: FKJ-811GK*
In view of the above the Command invites anyone or group looking for any of the vehicles as highlighted above, to come to the State Criminal Investigation Department, Awka with a valid proof/evidence of ownership of such vehicles for verification and possible collection, please.
*DSP Ikenga Tochukwu Anipr, PPRO Anambra State Police Command*