Life Style
Anglican Church urges mothers to prove their roles as nation-builders
Religion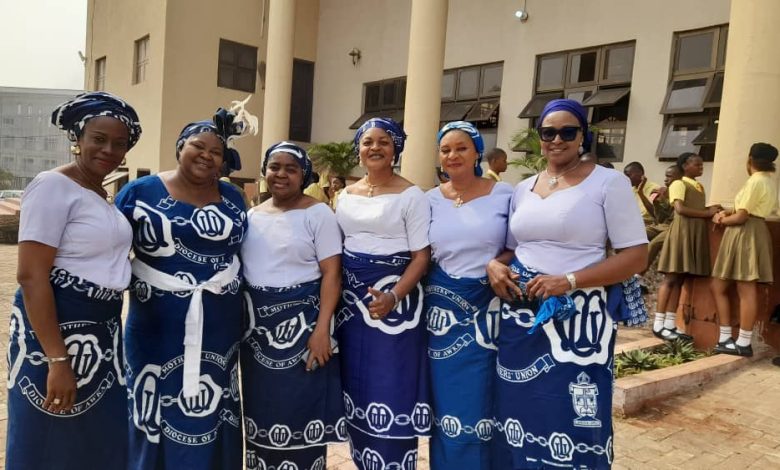 Mrs Chinwe Nwafor, Vice President, Awka Central Archdeaconry, Church of The Pentecost, Awka, in Awka Anglican Communion Diocese, has called on mothers to prove their roles as nation-builders.
Nwafor made the call during the women's annual preparation practice for successful Mothering Sunday activities on Tuesday in Awka.
She encouraged the women of the church of the Pentecost in Awka not to relent in the service of God.
Nwafor said mothers are unique, being that God created them to form and build a healthy home and society.
She said that the mothers' annual event is celebrated every fourth Sunday in lent in the Anglican Communion calendar.
"The 2023 Mothering Sunday falls on March 19 and she urged mothers to excel in their various homes as home makers.
"She commended the women of the church for their zeal to ensure successful mothers' day celebrations in the church and advised that the same zeal be geared towards building christian homes," she said.
Mrs Chizoba Chukwunwike, the Chairperson of the 2023 Mothering Sunday celebrations of the church, disclosed that variety evening visitation to orphanages, hospitals, motherless homes and school is part of the year's celebrations, which will feature a march past to honour Fathers amongst others.
She appealed that members should not be tired of working in God's vineyard despite the economic and political challenges in the country.
Mrs Victoria Nwosu, one of the participants, said that mothers are appreciated by the church annually through the Mothering Sunday services and described them as worth while.