Politics
APGA members reject Sly as National Chairman, accuse him of greed, underage
APGA affair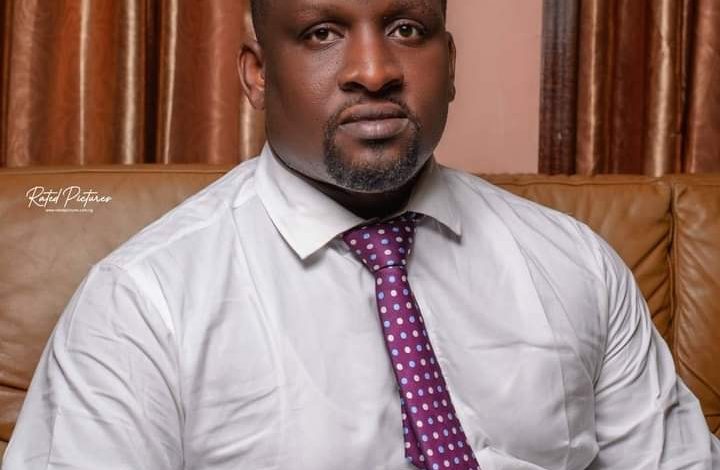 Our correspondent
Just hours to the national convention
of the All Progressives Grand Alliance, APGA, slated for May 31 in Awka, the Anambra State capital, scores of members of the party have rejected the candidature of one Sly Ezeokenwa as the national chairman of the party.
The members accused Ezeokenwa of greed and underage.
It is believed that Governor Soludo has been convinced to foist the incumbent national legal adviser of the party, Hon. Sly Ezeokenwa as the national chairman of the party
The leader of the protesters, Chief Kennedy Duru said," Sly is the incumbent Commissioner for Special Duties in Anambra state. He is about 38 years old. How can somebody at that age be national chairman of APGA? Where is the experience?
Again, we are worried about that Sly Ezeokenwa; he is currently the national legal adviser of APGA. Why is he trying to hold all these positions unto himself, if not for greed?
Besides, as the national youth leader of the party, this same Sly was among the people that were used against aspirants for the party tickets in Imo, Abia and even here in Anambra state.
"Appointing Sly as national chairman of APGA will amount to hammering the nail harder down the coffin of APGA as a political party rather than seeking a way to rejuvenate, rebrand and restore the confidence of the grassroots to the party.
"What APGA needs now is someone who can restore the party back to its popularity status when it was a households name in not only Anambra state, but, almost in all other states in South East zone, and, it is not a task that can be achieved by Sly who is under the sponsorship of cabals.
Meanwhile, about three people are known to have filed out for the national championship seat. They include the immediate past chairman of the party in Anambra state, Chief Nobert Obi; Hon. Sly Ezeokenwa and, Chief Titus Anagbogu.
For instance, a foundation member of APGA, and, former chairman of Onitsha south local government transition committee, Hon. Ugochukwu Ezeani decried that the party had currently lost its popularity as a household name, even in Anambra state.
He expressed strong fears that unless a new national leadership of the party that can take back the party to the grassroots is installed during tomorrow's convention, the incumbent governor of Anambra state might find it impossible to win re-election under the party platform.
"People should tell our dear governor, His Excellency, Professor Chukwuma Soludo that the person needed now as national chairman of APGA is someone who has the capacity to rebrand the party; restore its popularity which has eroded the party since past years, especially under the current NWC".
Our correspondent gathered that some concerned APGA members have even begun deft moves to enlist influential people who can drum it into Soludo's ears that Sly Ezeokenwa will be a bad omen for the party as the national chairman.