Media Watch
BON Taps from Uche Nworah's Experience, Appoints him Member of C'ttee for Society Of Nigerian Broadcasters (SNB)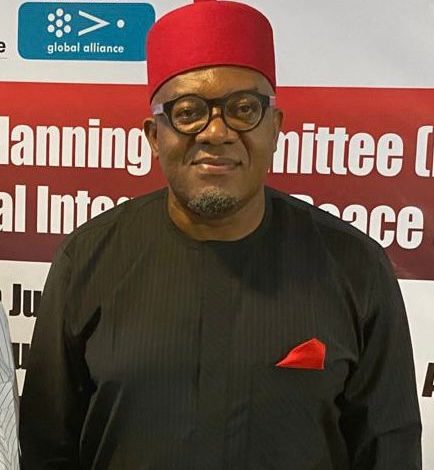 The Broadcasting Organisations Of Nigeria (BON), the umbrella organisation of Nigerian broadcasting stations has appointed Chief Dr. Uche Nworah, the Managing Director and Chief Executive Officer of Anambra Broadcasting Service (ABS) as a member of the committee for modalities for revival of Society of Nigerian Broadcasters (SNB), a regulatory authority to regulate the profession and practice of broadcasting in Nigeria, set required academic qualifications, and ethical standards for broadcasting practitioners.
While communicating the decision of the Central Working Committee of BON, at its meeting held on Wednesday, August 4, 2021 to Chief Dr. Nworah, he and the other Committee members were mandated to deepen the process of establishing the Society of Nigerian Broadcasters (SNB).
BON said it is confident that the involvement of the Committee members in the process will yield a positive outcome, as it is delighted to tap from their wealth of experience as broadcasters.
Speaking to Anambra Broadcasting Service, Chief Dr. Nworah appreciated BON for finding him and the other committee members worthy to serve, and assured that they would do their best to achieve the mandate given to the committee.
The inaugural meeting of the Committee will hold on Tuesday, August 24, 2021 at BON Secretariat in Abuja.
Among other issues, the Committee will deliberate on
(1) Membership of Society of Nigerian Broadcasters (SNB), mode of application, membership categories and fees
(2) Qualification (academic, work experience, etc required) and
(3) Possible start-up period.