News
Breaking: Anambra election materials to come from Imo
Anambra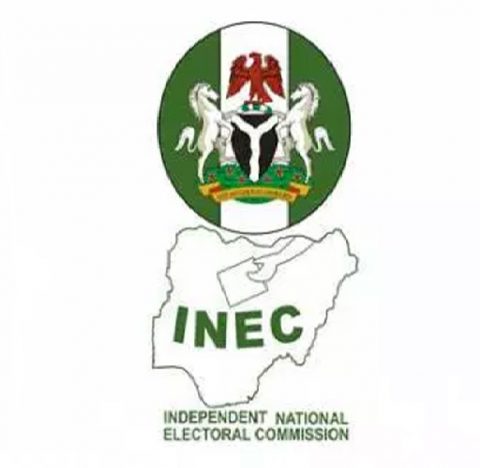 The Independent National Electoral Commission, INEC, says due to the destruction of its property in Anambra State, it will use its zonal stores in Owerri to organize movement of non – sensitive materials for Anambra gubernatorial election.
The National Chairman of INEC, Professor Mahmood Yakubu, who stated this at the third quarterly consultative meeting with the media also disclosed that the commission will employ twenty five thousand ad- hoc staff to conduct the election.
He however stressed that the only foreseeable problem for the Anambra election is that of transportation as the transporters are skeptical about releasing their vehicles for fear of attacks.
The chairman, promised that the commission will continue to partner the media in the best interest of the electoral process, and democracy, hence it has been continuously innovating on how to strengthen the credibility of voter accreditation and result management process during elections in Nigeria.
The National President of Nigeria Union of journalists, Chris Isiguzo, appealed to the National Assembly to revisit their decision on the electronic transmission of election results as the public outcry against the decision, shows they acted out of variance to the desires of the electoral.
Isiguzo, who wondered why all other processes of the election will be digital but the transmission of the results becomes manual, said he is disturbed about how the judiciary has continued to meddle with electoral processes in the country.
According to the National Commissioner in charge of electoral operations, Professor Okechukwu Ibeanu, he said the commission is consulting with security agencies at the local government level to ensure that voters and workers are secured during the election adding that the Commission is deploying a new logistics management app that will tract in real time where are at any given time.
Earlier, the Director ICT, INEC, Engineer Chidi Nwafor, while showcasing how the new bimodal app works, said the technological evolution will solve the problems of the smart card reader as its battery lasts about ten to twelve hours and has a power bank which lasts up to four hours.