Politics
BREAKING: APGA Rejects Azubogu, Says New Decampees Should Queue Up
Politics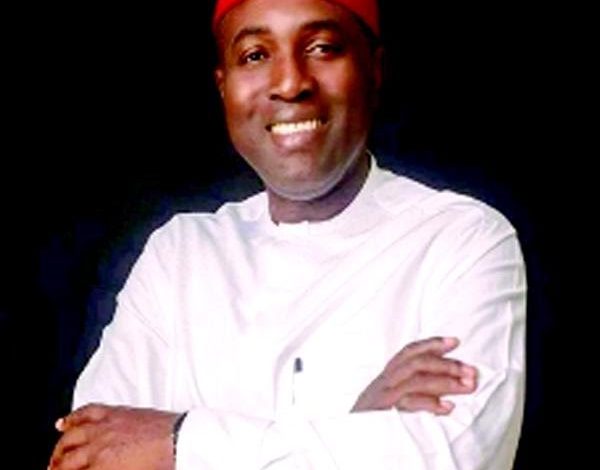 THE RAZOR NEWS has gathered that the All Progressives Grand Alliance, APGA has practically rejected Hon Chris Azubogu.
In a meeting of the party aspirants at the governor's lodge on Sunday, THE RAZOR NEWS learnt that while Azubogu stood up to speak, members shunned him, insisting that new members were supposed to queue up and not take centre stage.
AIF media reported the humiliation below…
It was a humiliation yesterday at the meeting of all APGA aspirants with Gov Prof Charles Chukwuma Soludo where Hon Chris Azubogu got the shock of his life when he was told to go and stand at the back as a new decampee to APGA.
AIF Media gathered that when the aspirants met with Soludo yesterday, the governor did not mince word when he told them that this time around, those who joined APGA recently "ga eje kwuru na azu."
After his speech, some aspirants were allowed to speak. Hon Ben Nwankwo, spoke and APGA members clapped. Then came the turn of Hon Chris Azubogu to speak.
The moment he stood to speak, APGA aspirants present at the meeting interrupted him. They began to shout… "jee kwuru na azu, jee kwuru na azu, jee kwuru na azu…"
They did not allow him to speak as the shout of "jee kwuru na azu rented the air.
When the governor was responding to the speeches from aspirants he jokingly said, "Azubogu, I heard what the people were saying when you wanted to speak, they were saying eh eh eh." And the aspirants took it from the governor and began to shout again, "let him go and stand at the back, ya jee kwuru na azu."
It was an embarrassing moment.