Human Interest
BREAKING: EFCC Official Behind Obiano's Leak Video Arrested
News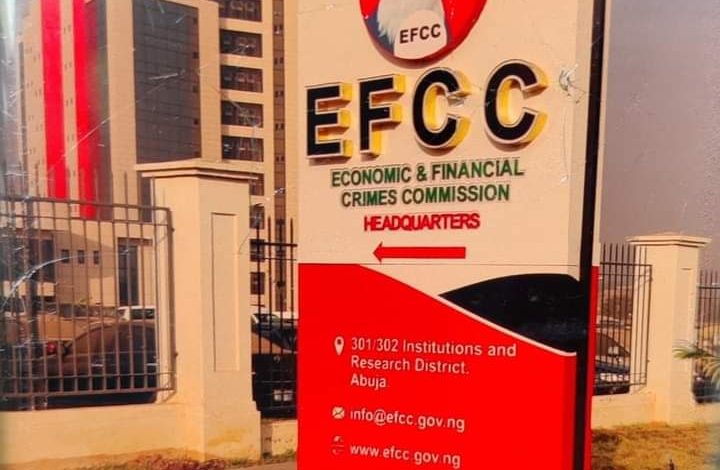 The Economic and Financial Crimes Commission, EFCC, says it has identified its official, who was behind the video of former governor of Anambra State, Chief Willie Obiano in their detention facility.
The video of former governor Obiano in EFCC facility, sitting calmly and sipping from a bottle of water had gone viral.
Some commentators have called for the identification of whoever made the video, stating they it negated Obiano's rights, especially as he was still deemed to be innocent in the eye of the law.
EFCC in a reaction to this said it's attention has been drawn to the trending video showing the former Governor of Anambra State, Chief Willie Obiano in the custody of the Commission.
"The Commission wishes to distance itself from the said video which is completely at variance with the established Standard Operating Procedure of the EFCC.
"A discreet investigation ordered upon discovery of the leak has revealed the errant officer behind the odious act and he is currently being subjected to appropriate disciplinary action."
Meanwhile, EFCC failed to mention the name of the errant officer, and what sanctions he is undergoing.