News
BREAKING: Panic over security threat in Correctional facilities In Anambra
News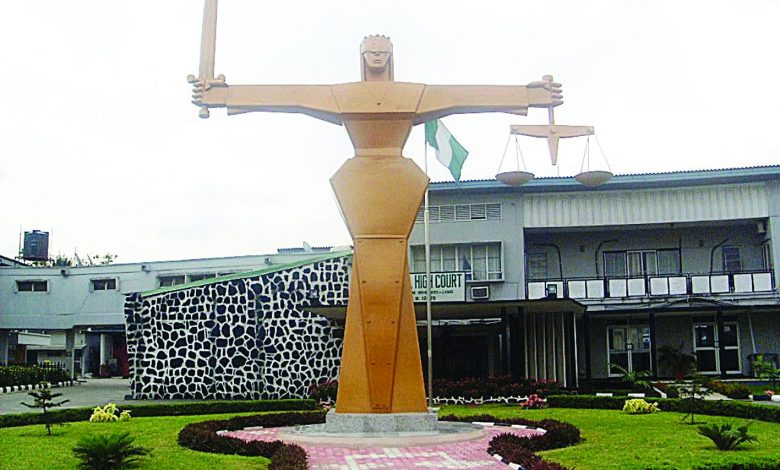 By Our Correspondent
Cases involving witnesses currently in detention in Correctional Centers were on Friday put on hold in various courts following alleged security threat around prisons in Anambra State.
It was not clear what might have led to the decision, but police stations were said to have been put on alert over the development.
In many courts, lawyers who were to either examine or cross examine such witnesses in detention were taken aback when they did not see prison officials and their witnesses in court.
In one of the courts around Onitsha, a prosecuting counsel told a presiding Chief Magistrate that it was not even clear how long the order might last, explaining that the only detained witnesses that might appear in court in the interim were those in police custody.
A source who spoke on the issue said: "Many cases have been adjourned because of security challenges around Correctional Centers. The absence of the Awaiting Trial Men who were supposed to appear in courts for their cases could not do so as there is a standing order from the prison officials that no detainee would leave the Correctional Center for any place outside the prison walls.
"For any ATM to be taken out of the Correctional Center for any reason for now must be by a special arrangement, which may not be easy to make."
Some courts have, however, decided that hearing of cases would continue in the absence of the witnesses to avoid unnecessary delay in trial.