Politics
Defection: Return to YPP or lose your seat in court, party warns Ubah
Politics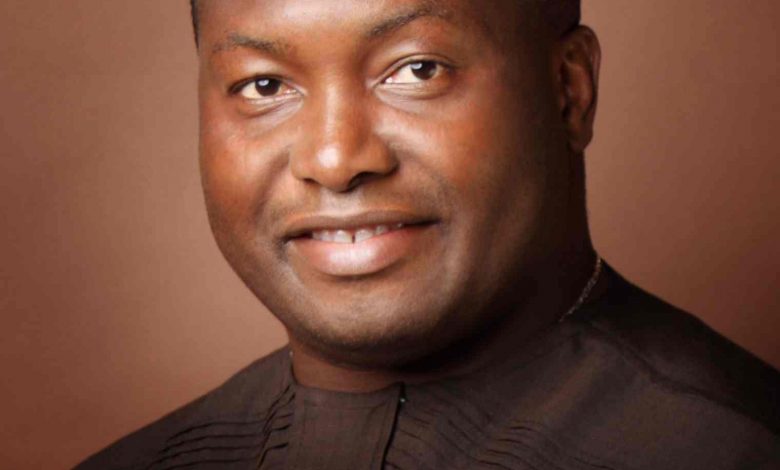 By Tony Okafor, Awka
The Young Peoples Party (YPP), has warned the Senator representing Anambra South Senatorial District, Chief Ifeanyi Ubah, of the consequences of his dumping the party that sponsored him in an election.
The party handed the warning in a statement issued by its National Publicity Secretary, Comrade Egbeola Wale Martins on Friday.
Stating that Ubah would not be allowed to flicker away the party's mandate for selfish reasons, the party threatened legal action against the Senator if failed to retrace his steps.
Section 68 of the 1999 Constitution of the 1999 constitution ( as amended)
states inter alia: "A member shall vacate his seat "being a person whose election to the house was sponsored by a political party, he becomes a member of another political party before the expiration of the period for which that House was elected; provided that his membership of the latter political party is not as a result of a division in the political party of which he was previously a member or of a merger of two or more political parties or factions by one of which he was previously sponsored ".
Ubah dumped the YPP for the ruling All Progressives Congress (APC) on Thursday in what political pundits saw as a prelude to his governorship ambition for the Anambra 2025 ambition.
The YPP in the statement by its National Publicity Secretary, Comrade Egbeola Wale Martins, faulted Ubah's claim of irreconcilable differences within the YPP as the reason for his defection and advised him not to cry wolf where there is none.
Martins said,"Reality and facts do not magically cease to exist just because the facts offend us; hence, there is no need de-marketing our party at the expense of millions of our followers.
"If for anything, the leadership of our great party has been consistent in supporting not just Senator Ifeanyi Ubah but all candidates who ran and won elections on our platform and will continue to do so provided they do not waver in keeping faith with the party."
It condemned what it described as APC's "penchant for scavenging political parties in an attempt to make Nigeria a one-party state."
YPP advised President Bola Ahmed Tinubu-led APC to concentrate more on solving the nation's myriad challenges rather than the desperate suffocation of opposition political parties.
The party warned Senator Ubah of the legal implications of his action and declared its readiness to explore all available options within the ambit of the law to him to order.