Human Interest
BREAKING: Police Escorting Whistleblower, Nnamdi Emeh to Anambra By Road for Trial
Human interest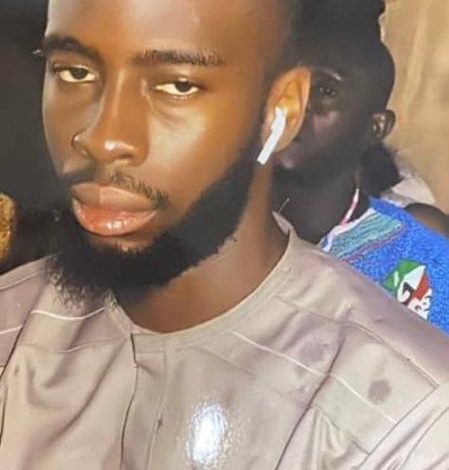 Nnamdi Emeh, the 26-year old whistleblower who exposed the alleged killings and organ harvesting deals among senior police officers in Anambra state is currently being escorted to Anambra State, THE RAZOR has gathered.
Emeh, according to a human rights group, Civil Society Coalition Against Impunity was handed over to a team of four police officers, led by one SP Ayo, OC Homicide, State CID, Awka who arrived Abuja on Saturday night from Awka, Anambra State.
The group in a short text to THE RAZOR said: "They are currently traveling by road this morning Sunday, 2 April 2023, on their way to Anambra State.
"There are serious concerns that Nnamdi Emeh may not arrive Awka alive, and may never have his day in court.
"Nnamdi Emeh has been detained incommunicado in the Police headquarters Abuja since Friday, March 3, 2023, after he was arrested in Benin Republic.
"He is the only child of his aged parents.
Please raise your voice to prevent the unlawful execution of Nnamdi Emeh," the group called.
The call is made even more concerning by a recent report on 25 March 2023 by an online news platform, Sahara reporters, where it quoted a police source, saying that the police are planning to execute Nnamdi Emeh to prevent him from testifying in a law court, as he has loads of evidence against the senior police officers who's alleged criminal activities he had earlier blown open.