News
British govt apologizes to Obi over illegal detention
News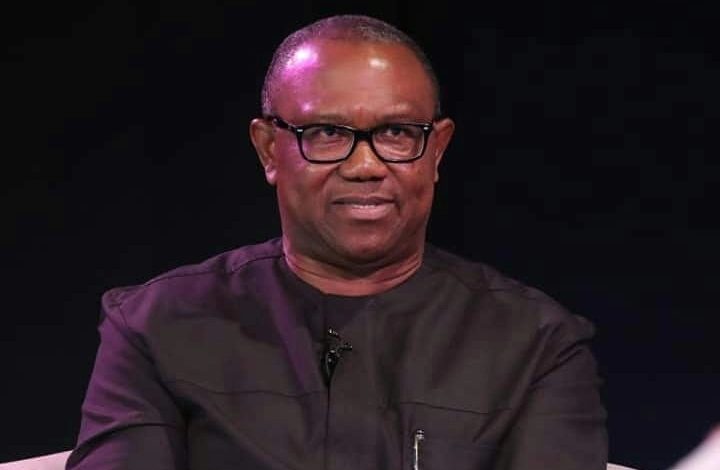 The United Kingdom government has apologized to Mr Peter Obi after immigration official admitted he wrongly handed him a detention note in a search of man who impersonated him to commit perjury, forgery and identity theft.
They also said the uncomplimentary treatment he received was "completely unacceptable," and issued a personal apology.
"Frankly, the Immigration Official's action – has been appalling – and we are sorry," Immigration authorities apologized.
News Band reports that the presidential candidate of the Labour Party, Peter Obi, was unlawfully detained and interrogated for hours by immigration officials at Heathrow Airport in London on April 7, 2023.
The Head of Obi-Datti Media Office, Diran Onifade, made this known in a statement issued on Wednesday.
The Obi-Datti media office said the former Governor of Anambra State was wrongly detained over offences allegedly committed by an impostor who is still at large.
Source: News Band