Column
Tribute To An Elder Statesman, Dr Chinwoke Mbadinuju
Opinion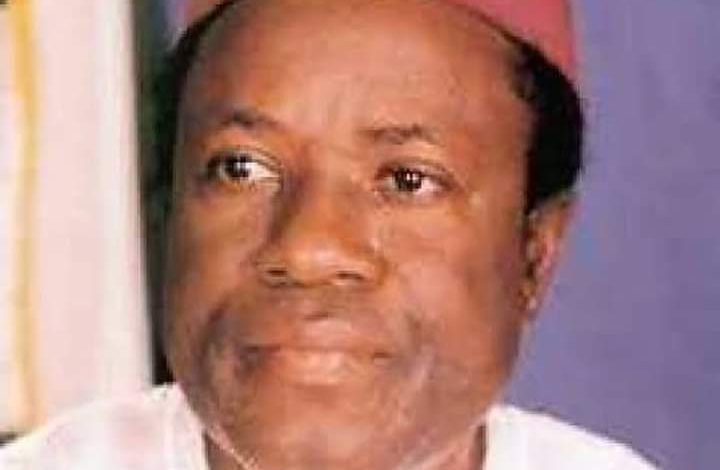 By Nkiru Nwagbo
With heavy heart, we the members of the Ultimate Business Women And Farmers Association of Nigeria ( UBWFAN) wish to console the family and relatives of the former governor of Anambra state, Dr Chinwoke Mbadinuju over his sad demise
Mbadinuju was a kind man, who despite all manner of attacks against his person was vindicated by his great and forgiveness spirit of brotherhood made manifest in his interpersonal relationship with people.
UBWFAN enjoined members of his family to find solace in his exemplary life while on earth.
We therefore urge them to bear the loss with fortitude and trust in God as his life would continue to be a reference point in their daily activities.
May His Soul Rest In Peace.
Signed:
Hon. Nkiru Nwagbo
National President of UBWFAN.