Human Interest
Commerce Commissioner, Wiper Announces Plan to run for House of Reps
Politics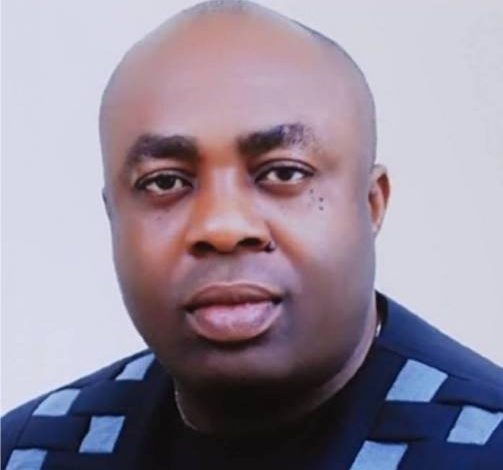 Commissioner for Trade and Commerce Anambra State Mr Charles Uchenna Okafor says he plans to run for a seat in the Federal House of Representative.
The Commissioner announced this in Awka on March 1, During a meeting with the Permanent Secretary, Heads of Departments, Unit Heads, Political Appointees, and Senior Officers GL 13 and above, of the Ministry.
"I don't intend to stay back after March 17. I am vying for Federal House of Representatives for Oyi/Ayamelum Federal Constituency.''
Mr Okafor thanked everyone for working harmoniously with him, stressing that the feat he achieved in the Ministry was attributable to the cordial relationships between the appointees and the officers in the ministry.
Addressing the meeting also, the Permanent Secretary, Mr Chinedu Ike wished him saying that it was his wish that he would be successful in his intention to pursue a political career because of the many testimonies of men and women who attested to the commissioner's goodness.
Responding on behalf of the appointees, the SSA to the Governor on Markets, Dr Rosemary Anazodo commended the commissioner for his outstanding humility in his dealings with every category of persons.
On behalf of the HODs, Mrs Jossy Eboh-Nwosu urged the commissioner to continue to improve his communication by remaining open to people's views, in order to widen his social and political relations to achieve his aspirations.