News
Court jails Adazi-Enu man for raping sister
News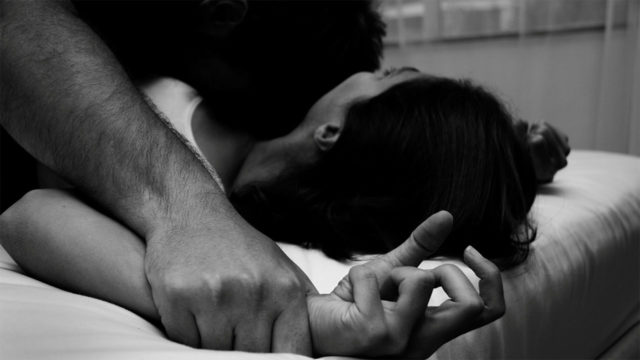 Our correspondent
A Federal High Court sitting in Awka, Anambra State, has sentenced a 21-year-old man, Chinedu Eziuzo, to a seven-month prison term for raping his 14-year-old sister.
The man who hails from Adazi-Enu, in the Anaocha Local Government Area of the state was said to have committed the crime in 2021 but was arrested on May 30, 2022.
Delivering the judgment, the Presiding Judge, Dr Nnamdi Dimgba, said the sentence would commence from the day of his arrest.
He was further handed down a non-custodial sentence of community service of not less than three hours daily.
The incident came barely 48 hours after a native doctor (55 years),simply identified as Mr Ofomah was arrested for allegedly defiling a 12-year old girl in Awgbu, in the Orumba South Local Government Area of the state.
He was reportedy apprehended by a team of social workers from the state's Ministry for Women and Social Welfare on Wednesday.
The suspect was said to have abused the victim when she was sent by her guardian to bring back the remaining harvested palm karnel from the farm.
It was gathered that the suspect, while pretending to offer assistance to her victim, forcefully overpowered and had carnal knowledge of her.
Confirming the incident, Commissioner for Women and Social Welfare, Ify Obinabo through her media aide, Chidinma Ikeanyionwu said the culprit was helping the police
"As soon as I got the report, I quickly dispatched my team of workers who immediately alerted the police and apprehended the suspect.
"He is currently in police custody and would be charged after investigations," she said.