News
Doors, Windows Smashed as Fire Breaks Out in UBA Bank in Onitsha
Economy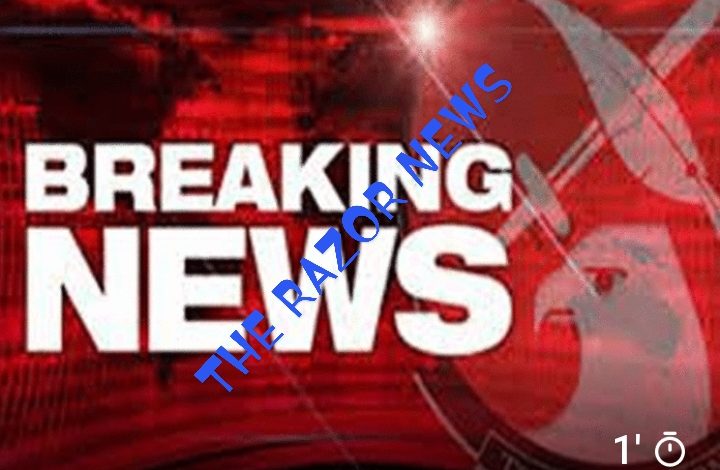 A fire incident that happened in a branch of United Bank for Africa (UBA) close to Onitsha main market on Friday caused heavy pandemonium.
Customers of the bank upon learning of the fire incident scampered in various direction as they ran for their lives.
THE RAZOR NEWS learnt that the incident happened at about 10am, and bank customers who were there to transact business, including staff broke windows and smashed doors in attempt to escape alive.
Anambra State Police command's spokesperson, DSP Toochukwu Ikenga who confirmed the incident said operatives of the command who rushed to the incident were able to rescue some people.
Ikenga while confirming the incident said: "Today 15/7/2022 at about 10:am, Anambra State Police Operatives rescued 2 victims of fire incident at UBA bank, opposite Ejison plaza main market, Onitsha.
"Preliminary information reveals that the fire incident emanated from heat in the generator inside the bank. This made customers scamper for safety, and in the process some of the windows and doors got broken.
"The fire has been put off and the situation is been monitored. Further details shall be communicated."
It was gathered that there was however no fatalities in the incident.