News
Easter: Soludo Mocks OBIdients, Says 'Headless Mob' Killed Jesus
News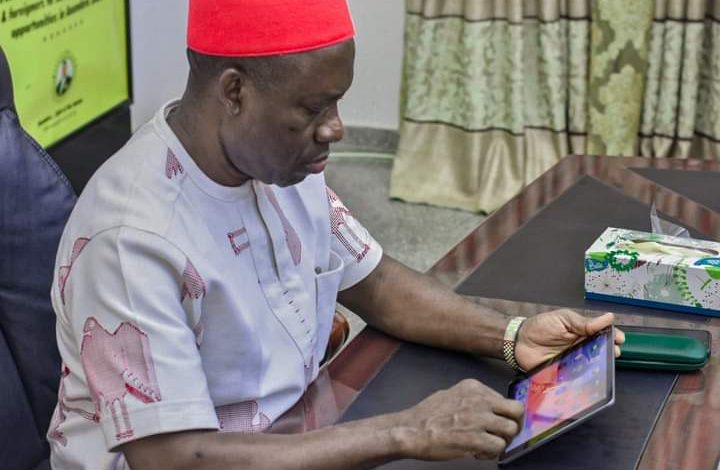 By Ifeizu Joe
Anambra State governor, Prof Chukwuma Soludo has allegedly mocked supporters of the presidential candidate of Labour Party, Mr Peter Obi.
An Easter message by the governor, which was posted on his Facebook timeline to wish Anambra people a happy Easter celebration, also said that a headless mob killed Jesus Christ because their emotions collided with the truth which Christ embodied.
Soludo had in a piece written in November 2022 described Obi's supporters as headless mob, fueling the insinuation that the use of the words again in today's Easter message may have been to mock the supporters, who are known as OBIdients.
This had caused many members of OBIdient to attack Soludo in the comment section of his post on Facebook.
The message posted by the governor on his timeline read: "Christ is risen, hallelujah! Our Lord brought the inconvenient truth about salvation.
"The headless mob mocked, condemned and crucified Him. Some 2000 years after, the truth, embodied in the risen Christ and His message of salvation and eternity, still endures.
"History teaches us and the experience of our Lord confirms that whenever strong fleeting emotions collide with the truth, emotions triumph temporarily but ultimately the truth prevails.
"May the resurrection power encourage all those with the wisdom and courage to stand up for the inconvenient truth at all times. Truth will Always prevail. In the end, no history book has ever been written in honour of the emotive critics or the headless mob.
"May Anambra and Nigeria always win. Happy Easter to us all!"