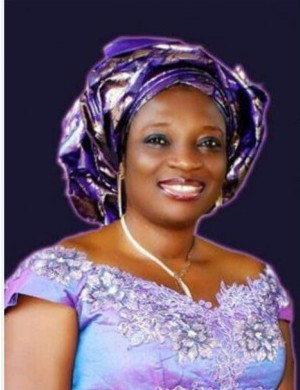 By Nwafor Okafor
The Senator representing Anambra Central Senatorial District, Dr Uche Ekwunife has described the late Dr Nnamdi Azikiwe as a binding force of togetherness in Nigeria even in death.
She stated this in her tribute to marked the posthumous birthday of the late sage who clocked 117 years today ( 16th November,2021) .
Zik died in 1996 at the age of 92 years.
Ekwunife writes: I join millions of Nigerians to remember and celebrate the former Premier of Eastern Nigeria, President of the Nigerian Senate and first President of Nigeria, Rt. Hon. Nnamdi Benjamin Azikiwe – the late Zik of Africa on his Posthumous birthday anniversary.
Zik was a Nigerian statesman and political leader who served as the first President of Nigeria from 1963 to 1966. He is widely regarded as the force behind the nation's independence and came to be known as the father of Nigerian Nationalism because of his unwavering belief and commitment to the unity and progress of Nigeria.
We remember the late Zik of Africa for his nationalist ideals and published works which inspired the establishment of the zikist movement. Late Zik remains a binding force of togetherness in Nigeria even in death and would be remembered for using his intelligence, eloquence and public oratorical skills to inspire many in Nigeria, West Africa and the World at large.
– Senator Uche Ekwunife, PhD (IYOM)
(#SUE www.SenUcheEkwunife.com)