News
Era of converting official hours for personal business in public service gone – Soludo
Governance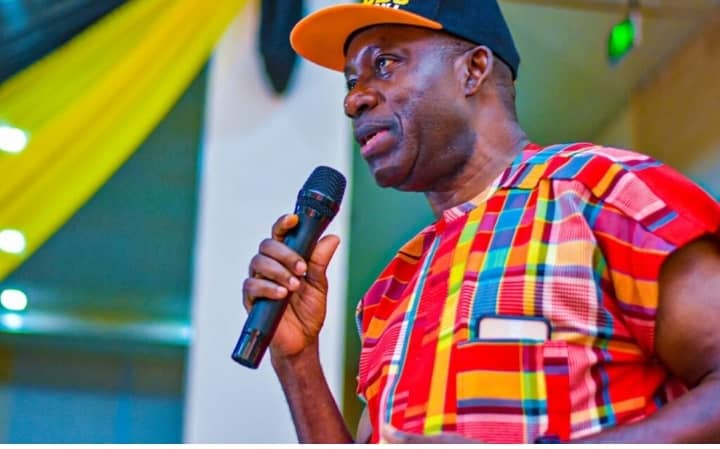 Our Correspondent
Era of converting official hours for personal business in public service gone – Soludo
The incoming governor of Anambra State, Prof. Chukwuma Soludo, has described the talent hunt databank platform as a disruptive idea, designed to revolutionise public office holders' mentality in service delivery.
Soludo explained that the idea was part of his manifesto, predicated on the philosophy of not just making use of what you have, but also giving others the opportunity to showcase their skills, proficiency, competence and overall potential that can be harnessed for a greater Anambra.
The announcement and call for the expression of interest of Anambra Talent Hunt Databank was unveiled last week by Dr Ben Nwankwo on behalf of the Chairperson, Anambra Transition Committee.
According to a statement on Sunday, Soludo's media aide, Mr Christian Aburime, said the idea is a complete departure, especially in selecting people for political appointments while looking at the overall intended benefits for the state.
The governor-elect said the era of indolence, care-free attitude, converting official hours for personal business and other general lukewarm attitudes to work in the public service are gone forever, or at least, will not be tolerated in the in-coming government.
The statement read in part, "The databank is going to be a platform that will offer Ndi Anambra and indeed anyone who has something important to offer the state in the road to building the liveable and prosperous homeland to be able to do so.
"If we limit the team selection for the next government, and for those who will be offering us advice and so on, to only those that I know or those who know me, then that is not up to five to 10 per cent of people who potentially could offer Ndi Anambra great value."
The governor-elect stressed further that in this journey everybody is important.
"We need everybody who has passion, capability, competence and integrity. The databank being put together will be useful now and in the future, we want to be ready with a team that can go to work on the first day.
"Come March 17, 2022, let us join hands by bringing our talents, treasure and time to support the government for a greater Anambra," he added.
He assured those apparently apprehensive in losing out in political appointments, not to entertain any fear or be panic-stricken, adding that the call for expression of interest is a 'blessing in disguise' and indeed a big window of opportunity for everyone.