Sports
Ex-Rangers Player, Nwimo Calls for Investment in Sports Sector
Sports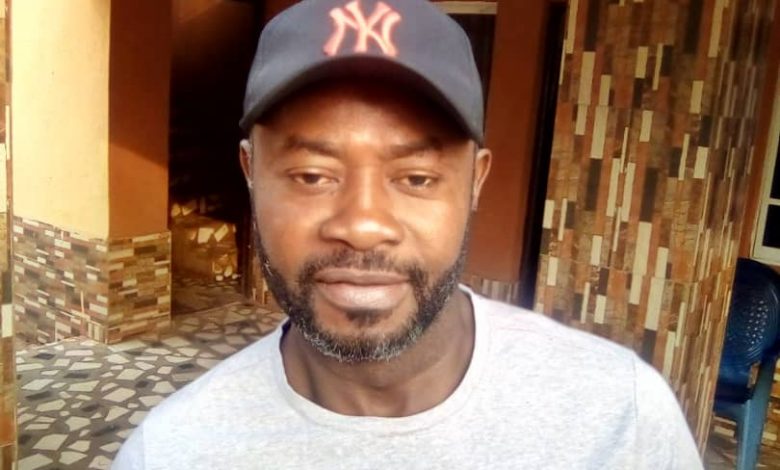 Corporate bodies and institutions in Nigeria have been called upon to as a matter of importance invest in sports development and sponsorship.
The call was made by former Rangers libero, Ikechukwu Nwimo during a chat with journalists in Awka recently.
According to him, leaving sports particularly football in the hands of government will not give space for the core business values generated by football all over world.
The former Enyimba and Iwuanyanu Nationale player said that full involvement of private sector in ownership and management of football will take the fans back to the stadium.
He also said that private sector participation will strengthen the foundation of professionalism as all parties involved from players, officials and to even referees will know what is at stake.
Ikechukwu Nwimo who concluded his coaching course and awaiting club engagement said that club football business in Nigeria is not attractive because most clubs are owned by government and treated as public relations segment of such government.
The former Udoji FC player opined that most administrators of such clubs don't see it as business but an avenue to enrich and position themselves for top political arm of football business within and outside the country.
Nwimo believes that football in the hands of the private sector will give the local league a bite and raise the hopes of home based players in the national teams.
He commended corporate organizations and individuals who are already helping out and called on government to give them the necessary support.