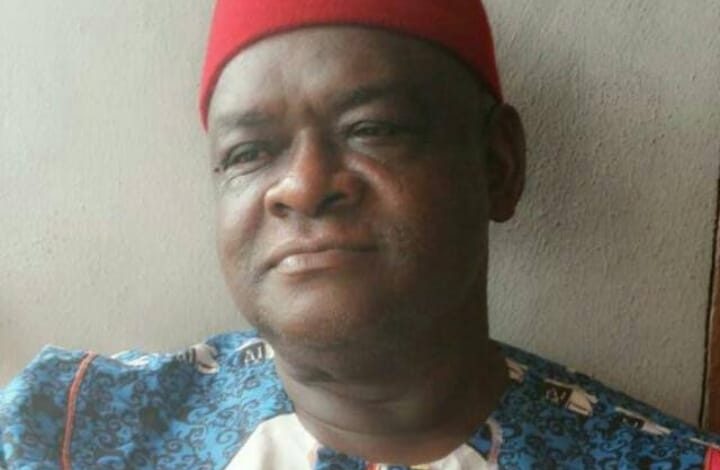 Our Correspondent
A former state chairman of the Nigeria Union of Journalists(NUJ), Anambra State Council, Chief Nathaniel Anigbo will chair the 2023 Publicity Subcommittee of the Awka Diocese of the Anglican Church.
The Synod will to be hosted in Agulu in the Anaocha Local Government Area of the state .
Anigbo a veteran journalist retired from the Federal Ministry of Information .
LIST OF MEMBERS OF THE 2023 PUBLICITY SUBCOMMITTEE OBTAINED BY RAZOR READS
1. Mr. Nathaniel Anigbo – Chairman.
2. Mr Nnamdi Aguluka – Secretary.
3. Mr. Tony Okafor – member
4. Dr. Kenechukwu Agajelu – member
5. Mrs Cormfort Orakwelu – member
6. Mrs. Ifeoma Agife – member
7. Mr Nnaemeka Egwuonwu- member
8. Mr Ernest Ezemwobodo.
The Anigbo Committee will amongst other things thereof :
1)Create total awareness :Publicize the Synod, sensitize and educate the public on the premium placed on the Synod in the Anglican Faith.
2)Liaise with the Diocesan media house and other media houses to arrange for extensive publicity and media coverage of the Synod proceedings.
3)Arrange to procure all media materials relating to the Synod like video, tapes, and news items. These materials should be handed over to the Local Organizing Committee after the Synod.