News
Fuel scarcity hits Anambra, dealers sell product as much as N700
News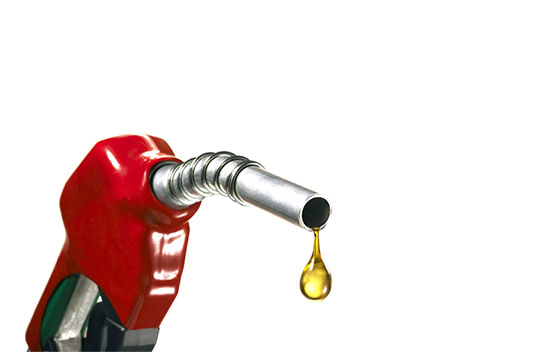 By Ifeizu Joe, Awka
There was heavy scarcity of fuel in Anambra on Tuesday. This is following the announcement of the removal of fuel subsidy by President Bola Tinubu on Monday.
Tinubu had during his inaugural speech bade good bye to fuel subsidy, saying it was unrealizable, and that funds used for the subsidy would be channeled into other areas.
On Tuesday, several motorists queued at few petrol stations that opened for business in Awka, while a greater percentage of the fuel stations in the state failed to open.
Though there was announcement of a sit-at-home exercise on Tuesday to commemorate Biafra Day, but THE RAZOR was unable to ascertain if the closure of fuel stations was because of the order, or the unavailability of petroleum products.
In some of the fuel stations visited by our correspondent, it was found that fuel sold at varied prices.
While some stations sold for N400, many others sold for N500. A source said that at Ekwulobia, Aguata Local Government Area, some stations sold for as much as N700 per litre.