Social Circle
Heavy Shooting at UNIZIK Junction, One Killed in Cult Related Squabble
Security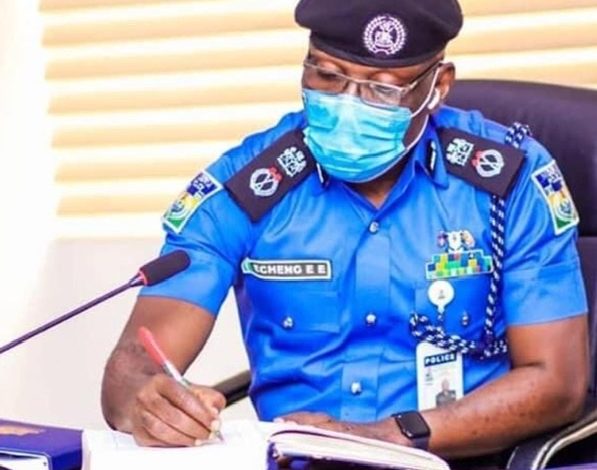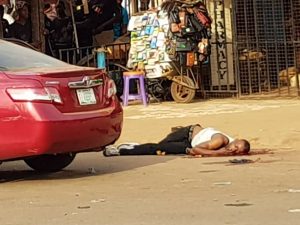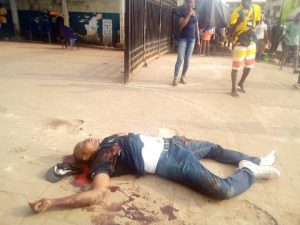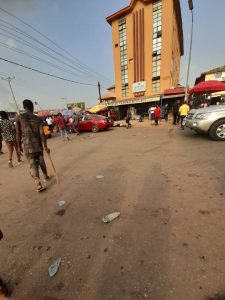 THE RAZOR NEWS can report authoritatively that at least one person has been killed in a cult related clash, a while ago at UNIZIK junction, Awka.
A source said the fallen young man is the leader of Keke riders in the area.
THE RAZOR NEWS is still working to find out from police authorities the cause of the heavy shooting in the area.
A source said it may be related to a planned protest by Keke riders on Wednesday, citing that most Keke riders in Awka were mostly cultists.
Sty tuned…