Politics
Hon Nnabuife reacts to killing of YPP ward chairman, fingers Ezenwankwo
Politics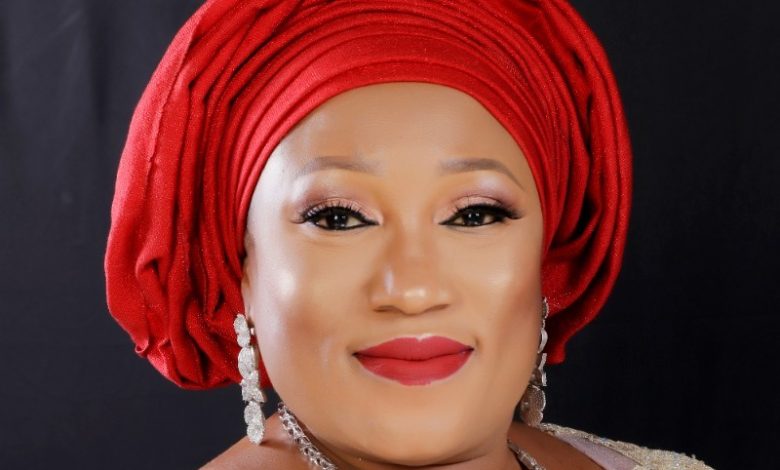 The member representing Orumba North and South Federal constituency in the House of Representatives, Hon Princess Chinwe Nnabuife has reacted to the death of her party's ward chairman in Nanka community.
Suspected political thugs had on Saturday evening shot and killed the ward chairman whose name was given as Joe Mohale of Nanka Ward 1 in Orumba North Local Government Area.
The incident happened on the heels of an awaited rerun election in the area between the YPP candidate, Hon Nnabuife and her PDP counterpart, Hon Okwudili Ezenwankwo.
Nnabuife a candidate of YPP in the last election had won the election and was also sworn in as the representative of the constituency in the House of Representatives.
But tribunal however recently declared for a rerun in 16 polling units in Nanka ward one, where her rival, Nwankwo hails from, and the decision was also upheld by the Court of Appeal, leading both parties to begin preparation for the rerun.
Mohale, a strong member of the YPP had held a meeting with Nnabuife promising to mobilize for her victory against, Ezenwankwo who hails from the area, but he was shot immediately after the meeting.
Briefing journalists in Awka, Nnabuife said the Young Progressives Party, YPP has gone into morning following the killing of its member.
Hon Nnabuife who assumed leadership of the party in the South East after the defection of Senator Ifeanyi Ubah said the party in the South east has been thrown into mourning because of the incident.
She attributed the incident to her political opponent, saying that thuggery in the area, has become rife.
The lawmaker who wore black dress to depict mourning, also shed tears as she recalled that during Saturday's meeting, she had also taken pictures with the deceased, before she was later called about his being shot in the tummy.
"We have been thrown into mourning. This is the handwork of those who we are up against. Though INEC has not fixed the date, but there will be a rerun between me and Ezenwankwo of PDP.
"Mohale was a strong supporter of our party and we will not stop at anything to ensure that his death is not in vain. People do everything to bully us out of the race, but as woman who is determined to help her people through effective legislation, we are not deterred by the number of thugs they send after us."
She lamented that thuggery has become official in her constituency, with political actors using thugs to maim and kill at will.
She however swore that the death of the ward chairman would not be swept under the carpet, insisting that she is sure of victory against killers, anytime INEC holds the election.