Entertainment
I don't need your advice to play my music- Soludo's son
Entertainment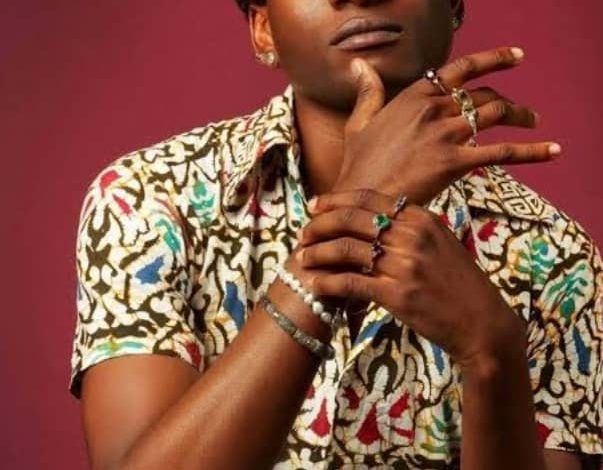 By Our correspondent
Ozonna, the son of the Anambra State Governor, Prof Chukwuma Charles Soludo, has reacted to critics about his music.
He said he did not require approval or advice regarding his artistic choices.
Ozonna, a singer who studied at the Institute of Contemporary Music in London, emphasized that as an artist, his purpose was to offer a unique perspective.
In a social media post on Sunday, the governor's son expressed his stance, saying, "I want to make it clear to anyone who needs to hear this—I don't care about your opinions.
"It's often those lacking artistic vision who are the most vocal about how I should enhance mine. It's audacious of you to sit in your bedroom and attempt to guide me on occupying space you lack the courage to enter."
"The essence of being an artist is to provide people with a fresh outlook. I'm meant to be distinct. That's the essence. I don't require your counsel on becoming more ordinary and agreeable. If you dislike what I create, you're under no obligation to engage."
His response showcases his determination to pursue his artistic endeavours on his own terms, without being swayed by external criticism.
His current album is already taking him to greater heights as he now enjoys working alongside Grammy award-winning producer, Scott Jacoby and Jimmy Greco.
The current album, 'Take it slow' is just a manifestation of his hard work, fussed with Jaz and Afro and its stream is gradually turning the tables
Now returning to the spotlight with a golden offering for the warmer months 'Take It Slow', Ozonna delivers a genre-defying sound that effortlessly ignites the summer season.
His album, a fusion of afro and jazz, is already a million streams across the globe.