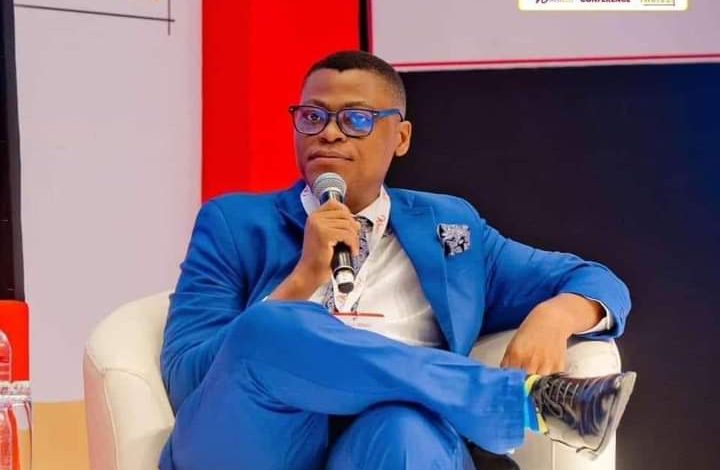 All Progressives Congress (APC) Chieftain, Joe Igbokwe, has vowed never to rest until Nigerian journalist, Rufai Oseni, is kicked out of Arise TV.
Recall that Rufai on Monday clashed with Jesutega Onakpasa over the policies of President Bola Ahmed Tinubu and the challenging economic situation in the country.
In a post via Facebook, Joe Igbokwe expressed his distaste for Rufai, insisting he is not a journalist as rules of engagement mean nothing to him while interviewing guests.
He also made disparaging remarks about Rufai and called on the TV management to send him back to the school of journalism.
He wrote: "I will not rest until that arrogant, saucy, uncontrollable Rufai Oseni is kicked out of Arise TV and sent to University to read Mass Communication. He is not a Journalist. He has no training in journalism. Therefore, the rules of engagement means nothing to him. He is like someone who has the mindset of 'we against them'. He is always battle ready and you can see it all over him. He is not hiding anything. He feels that the world is at his feet. To Rufai it is war and nothing more. Then arrogance, selfishness sense of superiority and big man syndrome set in.
"Now If Arise TV still wants Rufai they should send him to the Department of Mass Communication, University of Lagos. Journalism is special profession. It demands tack, smooth and sound engagements, discipline, organization, common sense, commitment, civilization, respect for human dignity. This is because words can kill. Words can cause wars.
"Rufai Oseni is an arrogant loud mouth, so full of himself, he is not friendly, he is saucy, no decorum, no self control, no respect, no honour , no grace, no understanding and no good temperament. Until he goes to School of Journalism I will not take him serious. What he is doing at Arise TV is not journalism. It is Jankara journalism and it cannot stand. It is all noise and no substance, full of sound and fury signifying nothing. It is garbage in and garbage out.
"I have been on Arise TV several times since its inception few years back. I have been on set with erudite Reuben Abati, Tundun Abiola, Steve Ayorinde, and the other beautiful ladies in that organization. They are pleasant people, responsive and responsible persons, well mannered, well brought up men women. Arise TV can do better. Enough of this nonsensical effusions and scurrilous drivels in the name of Journalism."