Matters In The News
Ifitedunu community boils over indiscriminate arrests of citizens
Community news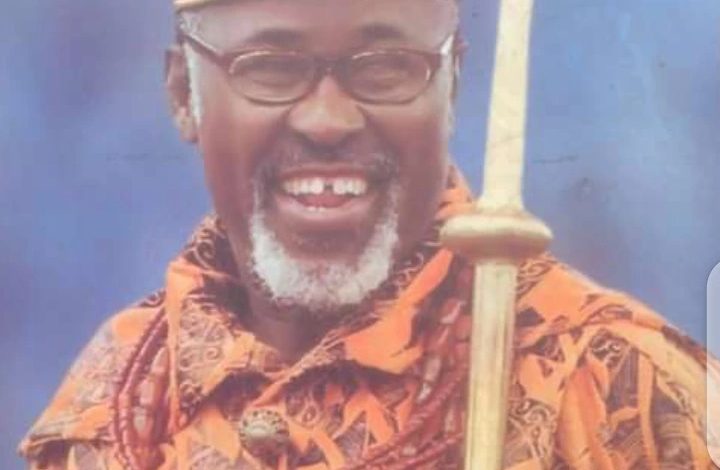 By Nwafor Okafor
The Anambra State Governor, Prof
Chukwuma Soludo, has been called upon to prevail on one of his Commissioners, Collins Nwabunwanne, to stop terrosing the people of Ifedunu in Dunukofia Local Government Area of the the state with police.
Stakeholders of the community made the call on Tuesday following alleged indiscriminate arrests, intimidation and detention of locals by the police in the community at the instance of the Commissioner and a reinstated president general of the community, Uchenna Nwoye.
A former President General of Ifitedunu, Samuel Nweke, who spoke on behalf of the stakeholders, said the police at Zone 13, Ukpo had invited himself and five others to appear on Tuesday August 2, 2022.
On July 28, 2022, he said, a court had made an order detaining one Emenike, a member of the community but the court rescinded the order the following day when it found out that the offence was not the type that would warrant such an order.
Nweke said, "I called the Commissioner to complain about the indiscriminate arrests, but he made it clear to me that he was part of it and boasted that the arrest would continue. He told me the Governor, Prof Chukwuma Soludo, was aware of the arrests. But I didn't believe him because I know Soludo won't condone such impunity.
' I'm appealing to the governor to direct the Commissioner to face his official duties, since he was not appointed Commissioner for Ifitedunu. Besides , since the Commissioner has reinstated his friend as the president-General of Ifitedunu and everybody has kept quiet, he should leave our people alone by stop harassing them unnecessarily with security agencies.
"But, unfortunately, two days after Nwoye's returned, he started arresting our people indiscriminately in Ifitedunu and when they complained to the Commissioner, he would boast that more arrests would be made, stating that it was on the directive of Governor Soludo."
Nweke asked the Assistant Inspector General of Police (AIG), Zone 13, Alhaji Muri Musa, to prevail on the officer they had been using for these indiscriminate arrests and intimidatation, one Ngozi Nwokoma, a Chief Superintendent of Police (CSP) to hands off from the case.
He said if anybody felt he had been defamed, such a person or persons should go to court, instead of using their offices to intimidate, arrest and detain people in the community over mere exchange of words.