News
Igbo leaders resurrect Zik's ideology in Anambra
News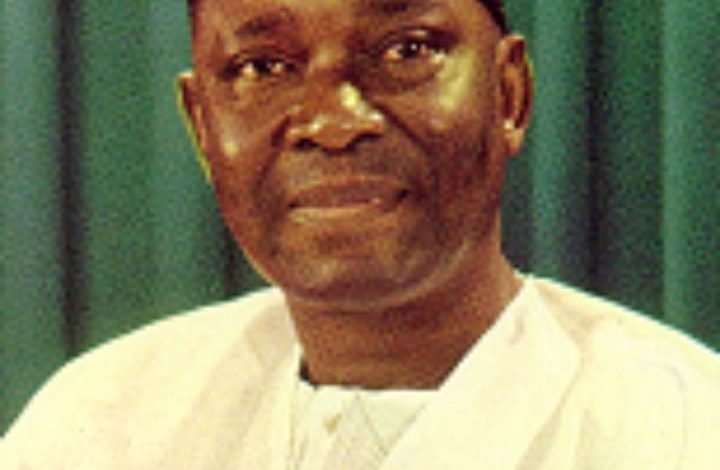 ~ Honours Mbakwe
By Esindu Jacobs
Igbo leaders have come together to resurrect the ideology of the former President of Nigeria, late Dr Nnamdi Azikiwe (Owelle of Onitsha)
Some of the leaders are the Former Governor of old Anambra State, Senator Jim Nwobodo, former Senate President, Pius Anyim, Prince Arthur Eze among others.
They will gather at the Dr Alex Ekwueme square in Awka, Anambra State under the aegis of Ndigbo royal heritage world wide (NIROH) , led by it's President, Dr Paul Okoye.
Ndigbo unity day event will take place on December 3,2022, under the chairmanship of one of the Igbo leaders, Chief Emmanuel Iwuanyanwu.
The Theme for the Igbo unity celebration according to Okoye, while speaking with The Razor, Friday in Awka, is "bringing back Ziks legacy"
He said, "Igbonness in us has gone. Our egalitarian nature has gone. If we allow this to continue, in the next five to ten years, our people will start eating human meats
"There's no developments in igbo land, yet our people go to other areas to develop instead of their area
"We've come to correct the anomalies. Ndigbo have no role model,but Yorubas have in late Chief Obafemi Awolowo and Hausas have in Sarduana of Sokoto .
"Ndigbo have ridiculed their culture and tradition. They now instal traditional rulers in every town outside igboland. But the other ethnic groups don't toe such line.
"The situation needs sacrifice to be corrected.
We're starting this project with a marathon on 29th of November. There will be a football match too, to rebuild the Igbo nation today in this maiden edition.
"We want to bring back love. We want to imbibe Zik's ideology . The main event is on the 3rd Dec.
The late former Governor of old Imo State, Chief Sam Mbakwe would receive a post-humous Award of "icon of leadership", while Obi Alfred Achebe of Onithsa would be the royal father of the day
"Zik, prepared igboman for the life ahead . He established many things in igboland. We want to represent Zik as the centre of our consciousness.
"Before we embarked on this journey, the group consulted Igwe Kenneth Orizu of Nnewi , late first Aviation Minister, Chief Mbazulike Amechi, Iwuanyanwu, Prince Arthur Eze and others "Dr Okoye said