News
Igbo youth group tackle IPOB for accusing Soludo falsely
News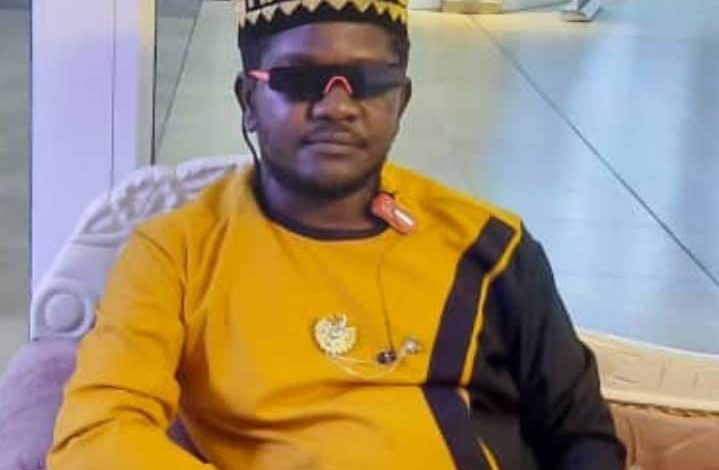 A group, Igbo Youths for Positive Change, has berated the Indigenous People of Biafra ( IPOB) for accusing the Anambra State Governor, Prof Chukwuma Soludo, of terrorizing and killing its members with a secret militia and the Ebubeagu operatives.
The Chairman of the Igbo group, Chinedu Obigwe, who tackled the pro-Biafra group at a press conference in Awka, on Thursday, said the allegation was unfounded.
IPOB had on Wednesday threatened to fight back those it described as Soludo's militia and the Ebubeagu operatives allegedly terrorizing and killing its members in Anambra State.
The secessionists had in a statement by its media and publicity secretary,Emma Powerful, alleged that the state governor, Prof Chukwuma Soludo, had engaged secret militia and Ebubeagu security outfit that had engaged in extrajudicial killing of the people in the state under the guise of fighting insecurity.
But the Igbo group at the Thursday press conference said it was unfortunate that IPOB did not appreciate the enormous work the governor was doing to stem the state of insecurity in the state.
Obigwe added, "It's very bad that IPOB decided to resort to peddling of unfounded allegation against governor Soludo in a condemnable bid to attract undue sympathy to their group.
"The undisputed fact is that there is nothing like Ebubeagu militia in Anambra State rather what we have is Anambra Vigilante Group( AVG) operatives.
"This Vigilante Group operatives have been in existence before Soludo took over Anambra State government mantle of leadership. The only thing the governor did was that he strengthened them through empowerment for them to be able to deliver the needed result.
"It's better for IPOB to come out boldly and tell the whole world that they are the unknown gunmen terrorising Anambra State instead of lying against Governor Soludo.
"The Anambra Vigilante Operatives and other security agents are only going after the criminals masquerading as unknown gunmen. They are not going after innocent people, so w don't see the reason why IPOB will be raising false alarm and telling lies against Governor Soludo.
"This same IPOB distanced themselves from the activities of the criminals terrorising Anambra State and masquerading to be unknown gunmen but their resort to blackmail of Governor Soludo is now turning them to the sympathisers of the same unknown gunmen criminals.
The Igbo youth maintained that the only people who would have any reason to fear should be those terrorizing the state in the name of unknown gunmen and allied criminal gangs.
The group said Soludo deserved commendation for what he had been doing for the state in the security and not distraction like the IPOB type.
It said "when a man is doing well, you praise the person for him to be spurred with the praises to do more".