Human Interest
Igwe Nawfia, Chijioke Nwankwo, loses son to cancer
Human interest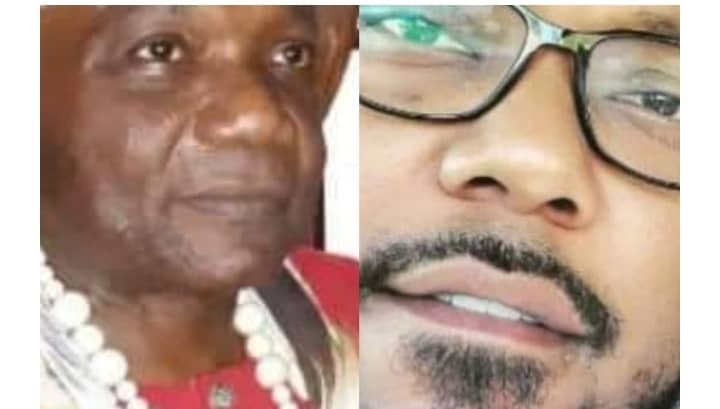 Igwe Chijioke Nwankwo, Isuofia 11 of Nawfia has lost his son, Mr Kanayo Nwankwo.
Kanayo died in the United States of America due to tumor cancer
Igwe Chijioke who disclosed this in on the telephone said the death occurred in the early hours of Saturday, November 5.
Our correspondent gathered that Kanayo was a successful entrepreneur who owned and managed his private company in the United States of America.
In a tribute
"Death is a natural phenomenon, but atp what age and time? Kanayo was very brilliant, as were my other children. His resilience was incredible. He fought the tumor with such bravery that I didn't think he would ever leave us this early, at the peak of his life.
"My mother prayed for Kanayo relentlessly with my sisters and co prayers. Kanayo knew the value of family. He kept in touch with every family member who had a means of communication .
He was constantly in touch with his younger brother Ezinma. They visited each other between Florida and New Hampshire.
'I did a lot of research on cancer, and we discussed it. During the course of my research, I found that cancer runs in his maternal lineage," he said.
Igwe Chijioke who said he received the sad news on Tuesday described Kanayo as a brave fighter and prayed for the repose of his soul.
He was survived by a son and a daughter.