News
I'll prioritize special intervention for farmers in agrarian communities – Nwachukwu
Agric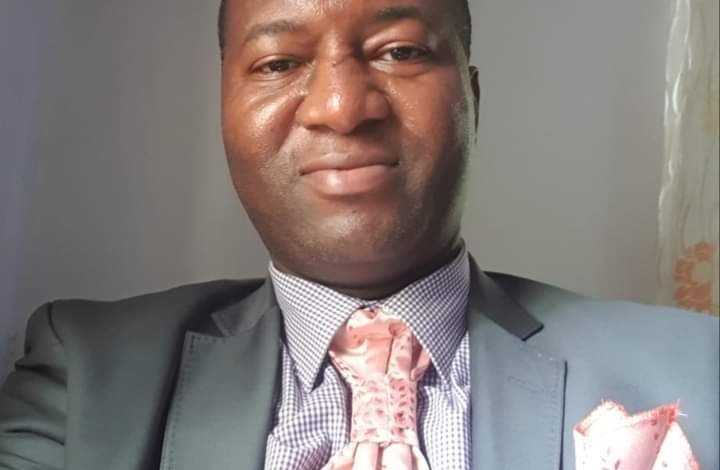 The Zenith Labour party (ZLP) candidate for Oyi/Ayamelum federal constituency, in the 2023 general elections, Dr Amaechi Nwachukwu has vowed to prioritize bill that will grant farmers in agrarian communities a subsidized access to fertilizer to improve their farming outputs.
Dr Amaechi made the pledge while addressing newsmen at the Awkuzu 2022 New yam festival celebration on Sunday.
He decried the sufferings of the people especially farmers in agrarian communities who, he said, engaged in laborious task of farming to feed the nation without adequate care and support from the government.
He made it known that ones he is elected to represent his people at the green chamber, would ensure that the farmers receive the grants and support they lacked to be encouraged in their farming activities.
In his words, "One of the things in my manifesto is to ensure that there will be steady supply of fertilizer to all the agrarian society both in my federal constituency and nation wide during planting seasons."
"Oyi/Ayaemelum is an agrarian federal constituency. When I get to Abuja as a lawmaker, one of the motions I will move is to ensure that specific grants are given to all agrarian communities.
"There is need for the people of this area to have highly subsidized fertilizer supply, that is, if they cannot give it free of charge. Some people are the food basket of the nation and when such input as fertilizer is given to them at subsidized rates or free, they would produce more foods for the people.
"Fertilizer is very essential because when the farmers are well supported, they produce more and people are well fed. It would equally minimize crime and criminality in the society."
Speaking on the Awkuzu new yam festival, Dr Nwachukwu, a Medical Director, Princeton Specialist Hospital and Orthopaedic Center, Awka, said it is a feast that is used to thank God for bountiful harvest in Igbo land.
According to him, "Biblically, the Israelites have their planting and harvest seasons. Our culture is close to that of Israelites. If there is no harvest, people will go hungry. That is why we thank God annually for giving us new yam after periods of labour."