News
INEC silent over PVCs discovered in forest, Nnewi indigenes locate owners
Election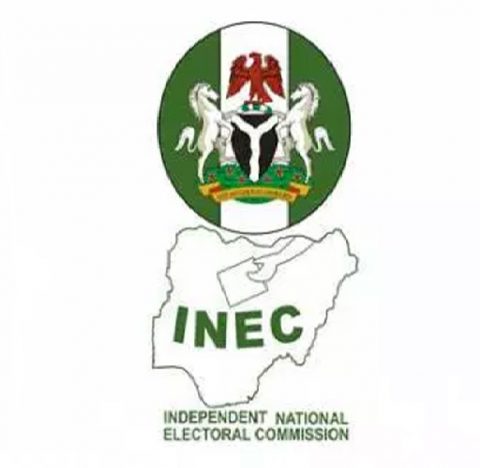 As at 8pm on Wednesday, the Anambra State office of the Independent National Electoral Commission, INEC is yet to speak on the discovery of a bag containing thousands of PVCs in a forest in Nnewi.
The PVCs were discovered by a hunter on Tuesday, who took them to a popular radio station in Nnewi, Authority FM radio.
A staff of the radio station, Mr Ikenna who received the PVCs from the hunter told THE RAZOR that they were later moved to the palace of Umudim traditional ruler.
But a video circulating online has shown that the community has commenced sorting of the PVCs, and also locating the owners, who are members of the community.
The video showed the sorting of the thousands of PVCs, ward by ward, while names of their owners are being called, for indigenes to collect them for Saturday's election.
THE RAZOR had earlier called the INEC spokesperson in Anambra State, Dr Kingsley Agu for comment on the discovered PVCs, but he failed to respond.
A public affairs analyst, Mr Ejike Uzo who spoke with our correspondent berated INEC for its silence, since the discovery.
"INEC in Anambra is not alive to their functions. PVC is the property of INEC, printed by INEC and meant to be distributed to its owners.
"Now, these cards were printed, and INEC could not get them to the owners, and eventually they found their way into a bush and someone intercepted it, and uptil this moment, INEC has not been able to say how the cards left their office to the bush.
"If you ask me, INEC is complicit in this, and their inability to talk to the public is even more embarrassing. It is now the people that are distributing INEC PVCs to its owners, while INEC officials sit and mop.
"This is too bad. INEC in Anambra has questions to answer. That the cards got to Anambra from Abuja before finding their way into the forest shows that INEC in Anambra has questions to answer."