Human Interest
Kidnappers kill Imo tycoon after collecting N10m, dumps corpse in Anambra
Crime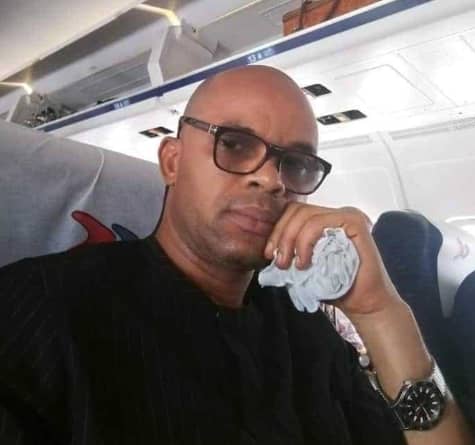 Our correspondent
A multi-millionaire and philanthropist based in Lagos, Mr. Ikechukwu Simeon Ebelebe has been found dead two weeks after he was reportedly kidnapped by gunmen in his hometown, Owerre-Akokwa in Ideato-North Local Government Area of Imo State.
His abductors killed him after collecting N10 million Naira ransom from his family.
Available information reveals that his body was identified in a mortuary, where it was deposited after it was discovered by the police.
The report said that his remains were found in a bush in Orumba South LGA, Anambra State. The locals reported a foul smell in the area and upon investigation, found a body that the police confirmed was indeed his.
The late Ikechukwu is the CEO of Divine-Ike motors located in Lagos and runs a foundation- "Divine Iyke Foundation for Humanity" that cares for the elderly and the needy in the East.