News
Anambra: INEC adhoc workers protest, threaten to petition EFCC over unpaid stipends
News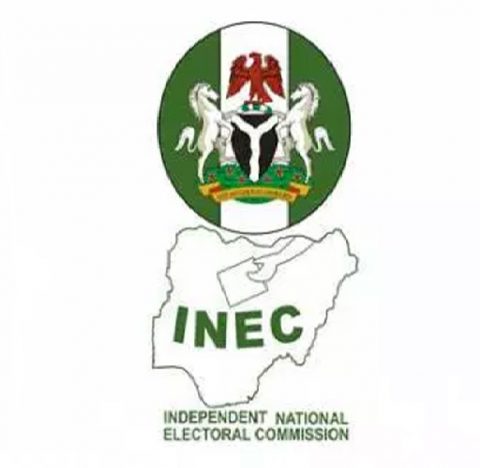 By Tony Okafor, Awka
Ad-hoc staff of the the Independent National Electoral Commission (INEC) in Anambra State in the 2023 general elections have protested non-payment of their honoraria by the electoral body.
This is coming barely two months after the polls that reportedly gulped about N305bn.
Buildup to the polls, the commission had recruited about 1.4 million ad-hoc staff to complement its personnel to conduct the polls.
Speaking with our correspondent in Awka, the Anambra State capital, on Sunday, some of the protesters who preferred not to be named said, " While few of the temporary staff who worked in Anambra State have been partially paid; many others, especially the Supervisory Presiding Officers (SPOs) have not received a dime from INEC for their services in the two elections, including the re-run and supplementary elections that held in different parts of the state thereafter.
" We never expected that INEC would still owe us till this moment, considering all the stress, risk, and discomfort we encountered in the course of doing their job.
"The allowances for the presidential election are yet to be paid to the SPOs in the state, likewise the allowance for the State Assembly poll.
They said the worst of it all was that they didn't even know how much they were expecting from INEC as payment for their jobs as they were not told the exact amount to be paid by the commission.
They appealed to the state Governor, Prof Chukwuma Soludo to prevail on the INEC officials in the state to pay them their money, threatening to report the INEC officials in the statw to the Economic and Financial Crimes Commission (EFCC) if their allowances were not paid anytime soon.
Narrating the steps they had taken so far, the protesters said top INEC officials in the state had refused to give them audience, let alone showing concern to their plight .
Efforts made by our correspondent to get the reactions of the state INEC Resident Electoral Commissioner, Dr. Elizabeth Agwu, and the commission's state Public Relations Officer , Dr Kingsley Agwu, proved abortive as none of them picked their calls nor replied to the text messages sent to their phones on the matter as of the time of filing this report.