Human Interest
Land disputes: Nimo community convokes emergency meeting
News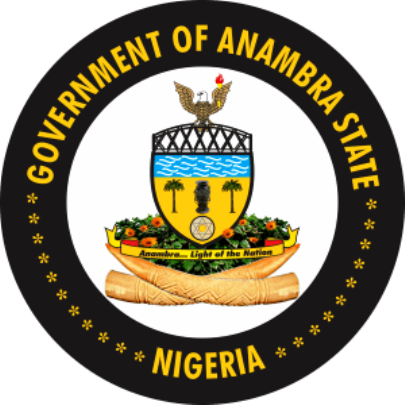 By Tony Okafor, Awka
Following allegations of land grabbing and other misgivings amongst the natives, the Nimo Town Development Union(NTDU) has summoned an emergency meeting to tackle age long land disputes in the area.
Recall that a group of people under the aegis of Nimo Leaders of Thought, had recently embarked on a protest in the community against what they termed the sale of communal land by some bigwigs in the town.
But their protest had been severally and jointly described by some Nimo citizens as ill-advised,occasioned by a communication gap.
The citizens maintained that the decision to develop the Owa Land in issue was taken at the highest decision making organ of the town.
As a consequence, the leadership of the community said it had decided to toe the path of peace by convening a town hall meeting where questions would be entertained and grey areas ironed out.
The NTDU President General ,Chief Ekenenna Okafor-Omabu, accompanied by the Secretary General of NTDU, Ogbuefi Patrick Egbakpalu, stated these on .ondag at a press conference in Nimo, in the Njikoka Local Government Area of the state.
They said the meeting which would take place at the ancestral Egwegwe Square would be open to every Nimo indigene.
The community's press statement read partly, " We're holding the meeting in order to not only set the records straight, but to enlighten all Nimo citizens on the developments in the part of Owa Land, now called Obodo Oma Estate.
'The meeting, which we call Mkpakolita Uka Ndi Nimo Nine, will have as its main agenda, the discussion of facts and figures concerning the Obodo Oma Estate development and the status of some other Nimo frontier lands.
'There will be a very detailed presentation by those who have facts about all aspects of Obodo Oma Estate and there will be questions and answers during the interactive session.
The PG said that questionnaires would be used by ushers to capture questions and record all suggestions; even as he disclosed that the town hall meeting would be preceded by a free bus tour to the Obodo Oma Estate development site.
He added,"The feedback and suggestions made at the town hall meeting will be presented at the General Assembly Meeting later in the year,' Okafor-Omabu stated, further noting that it was expected that the town hall meeting would be used to clear all unclarified assumptions.