News
Levies: Anambra traders to pay N4bn monthly to government
Commerce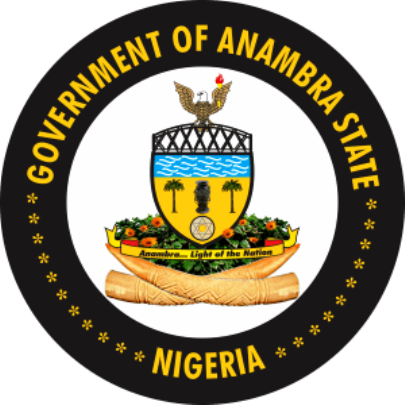 A senior official of the Anambra State Internal Revenue Services (AIRS), Dr. Christian Madubuko, has commenced a revenue sensitization tour to markets in the state.
The tour it was gathered aimed at sensitizing the traders on the need for them to pay their levies regularly.
Addressing journalists in Onitsha on Thursday, the Executive Director Anambra State Internal Revenue Services (AIRS) (Anambra North zone), Dr. Christian Madubuko said; "the amount payable for the levy is ₦12,200 per trader annually but under review, the government targets not less than ₦4billion monthly from traders' development levy".
Madubuko explained that the sensitization exercise he embarked upon would trigger traders who have not paid their government development levy to comply immediately.
"Our mission here today is to sensitize the people about payment of government development levy in all the markets. Some have paid while some have not complied.
"We are giving those who have not paid up till tomorrow (today, April 28th) to comply, otherwise by Saturday morning, it's going to be hot.
"So far, people are complying but they need to do more and that is why we are going round the Markets to inform them", he said.
Our Correspondent who monitored the visit of the AIRS boss, joined him in visiting some markets in Onitsha which included; International Textile market, popularly known as Ogbo-Abada, Bridge-Head market Onitsha all in Onitsha, and Ogbaru main market at Ogbaru Council Area of the state. The exercise is expected to continue as indicated by the AIRS official.
.
Also speaking, the President-General of Ogbaru's Main Market, Mr. Ndubisi Ochiogu, said he was impressed with the presence of the Revenue Director in the market, stressing that his presence has vindicated what he had been telling traders to pay their government revenue on time.
"Traders have now believed what I have been telling them. Although, those who have paid their revenue in my market are greater than those who have not complied. So, I am still urging the remaining traders who have not paid to do that immediately", he added.
The President of the market further urged the traders to always maintain a good record, which Ogbaru Main Market was known for as it has to do with paying government revenue before the tax-force enforcement in the market.