Human Interest
Man Goes Missing for Six Days After Going to Work
Security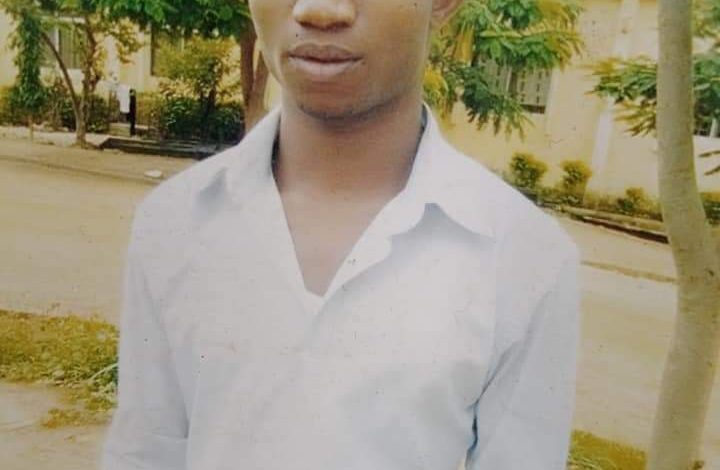 Missing Person Alert
Mr Daniel Sunday Ifeaghandu, from Umu Arize Umubele village, Awka, is missing.
He went to work at Mgbakwu on Thursday, 17th of February 2022 for a borehole job. He was sent to go and collect a tool for the job around Amaku hospital, Amaka and that's the last time he was seen.
His phone number is still ringing but he is not picking.
Please if you have any useful information on his whereabout, contact 09064048690 or 08034641740.