News
Man Recounts How Revenue Tout Was Shot by Soldier in Onitsha
Security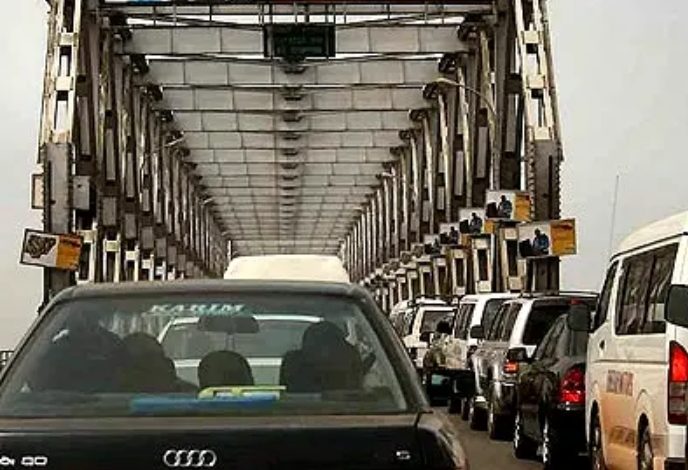 A man who addressed himself as Sammy has taken to Facebook to recount how a soldier shot a revenue tout at Onitsha Niger bridgehead on Thursday.
THE RAZOR NEWS had on Thursday reported that there was unrest at the bridgehead in Onitsha after a soldier shot a revenue tout, causing touts to mobilize for an attack, but were countered by a reinforcement of soldiers from Onitsha Army barracks.
Though there were insinuations that soldier may have mistakenly shot the tout, after he tried to shoot in the air, but an eyewitness said the tout was shot by the soldier after he attempted to attack the soldier, as he (tout) was suspected to be in drug.
Sammy wrote:
I witnessed the whole scene……
There was a Traffic Hold up at the bridge head, And so the Soldiers were clearing up the Jam.
While these Boys were Extorting money from Innocent Civilians, collecting money from passersby, the Soldier warned them, but the Deceased out of 'Highness' and drugs, He Rushed the Soldier and Shouted at him, and try to Get Close to him.
The Soldier who looked back, seeing how aggressive the Tout was approaching him, he Pulled the Trigger on him and so I ran for safety.
The Remaining touts put some phone calls to other members, they gathered and tried to fight the soldiers back, as the Soldiers shoot sporadically in the air to Scare and scatter them.
The kinds of Revenue collectors and touts in Anambra can never be compared to any state.