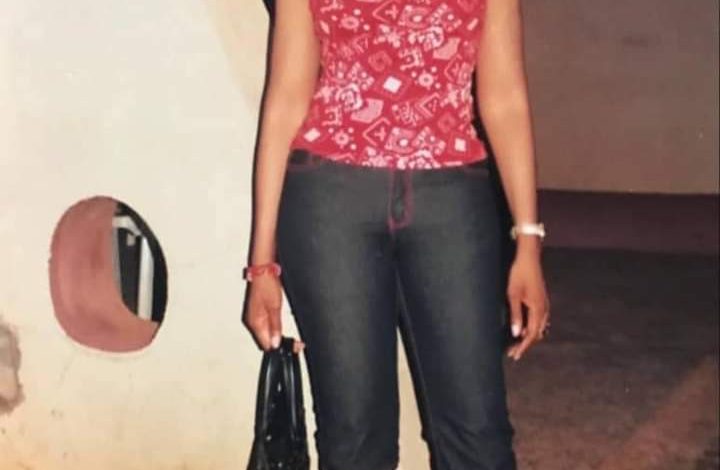 At the Pedal Pusher themed Shindig hosted by Baccarat Ladies Club, Nov 10 2000.
And I am wondering on this Flashback Friday….
Why are girls and even ladies these days bold enough to come out on social media to declare that…
🚩They can never date a man who earns less than a 7 figure sum; 🚩They can never date a man who does not drive a Lamborghini, etc, or 🚩they can never date a man who can not take them on a luxury vacation, blah blah blah…
What gives them the temerity to make these kinds of wild statements , most especially girls who don't even have a dime to their name, or a job to their credit…
In our own good old days, you would have been stoned for daring publicly to utter such ….and yes, before anyone even dares go in the 'you too' direction, I was already in the 7 figure bracket with multi pageant winnings and car prizes, appearance fees, adverts and endorsements and a Beauty Products franchise prior to marriage.
So, My question is, Why are Nigerian men of today, by their indulgence of these type of women or sheer desperation, inadvertently fueling this 'entitlement' mentality? Malukwa nu na Onye ezili ori ga ejekwa nga alone o!
Constructive Answers pls….you know my analogue generation can only deal with rationality😅.
Happy Weekend, my dear Friends!