News
More Outrage over Stripping of Aguleri Woman over Husband's Death
News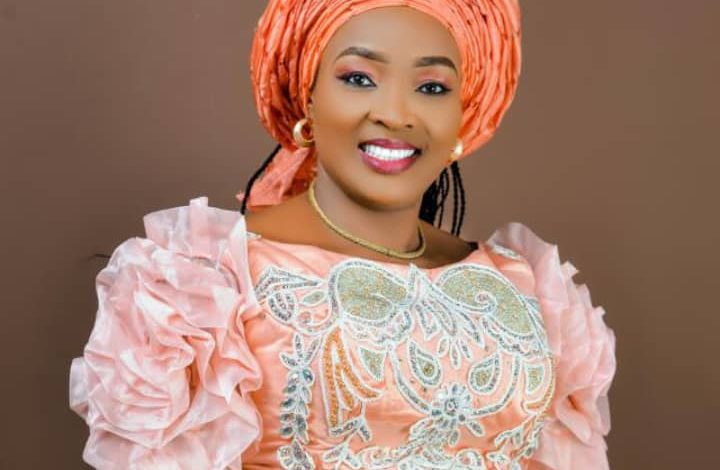 Aboatulu kindred women meeting of Avomimi village ,Enugwu- Ukwu,Njikoka,Anambra have joined millions of people in Anambra and across the globe who fights against women vicitimaztion through various religious and cultural harmful practices to say stop the dehumanised activities against women.
Mrs Ngozi Mbachi, the President of the women wing of Aboatulu kindred meeting said against the back drop of the viral video trending the social media of unnamed woman who was stripped naked on allegations that her husband death during their conjugal intimacy was because of her infidelity.
Mbachi said that the allegations was a mockery of people's conjugal intimacy as such act cannot lead to death only if the person suffers some level of health challenges unknown to the public.
She said possible causes of sudden death ranges from Cardiac Arrest,which can be trigger by some cardiovascular diseases such as coronary artery diseases,undiagnosed and untreated High blood pressure amongst other issues.
"This woman is the only one that knows the state of health of her husband,and actual cause of his death.
"if the people acted in good conscience she could have been asked what happened, they could have taken their brother to a hospital to ascertain the cause of his sudden death,and not jumping into conclusions and took laws into their hands.
Mbachi said the crowd which included women and children was chanting unprintable words and that alone was a bad effect on the mind of growing youths that playfully joined the mob.
She said while some old adult was saying he is a young man known in this Aguleri community that plays music at events centres,fine ,to them he is young,is the woman too young for him that her strength outwits the man, No No,is the answer, autopsy could have been done before accusing the innocent woman of using her sweetness to kill her husband.
"note they have lived for over 8 years,she did not kill her husband and the man did not sent her away because of her infidelity,why in death do the people took this heinous action their own ,i tell you ,they have disgraced their brother unknown to them."this is incredible,"she said.
Mbachi called on religious bodies to use their homily to address certain misconstrued beliefs of their faithful, the woman was accused of adultery,did she commit the adultery alone?,why didn't the people single the man out as well since they were sure of the accusation,
We the women of Aboatulu kindred condemns the action and urged our spiritual fathers to educate the people better because they all come to church,our people need re orientation on sensitive issues like this,"Mbachi said.
She said the women is not in support of infidelity but when issues related to such arises there are channels to follow to address it or the woman should be sent to her family without casting her.
We also appeal to our traditional culture custodians to review some of their traditional belief and practices that is alien to present generation as a way to check reoccurrence of this barbaric actions.
The women said that all persons involved in this ugly actions need to be severely punished, to strip a woman naked and parade her around the community is an abomination that need total cleansing.
She said that this incidence calls to mind that parents should try to give their children especially girl child quality education as a defence for her both economics and social wise.
"If this woman was educated enough to read between her right and left this treatment she received would not have been.
"Education is a very important tool of women emancipation from every harmful practices them and every girl child need this tool for tomorrow,' Mbachi said.