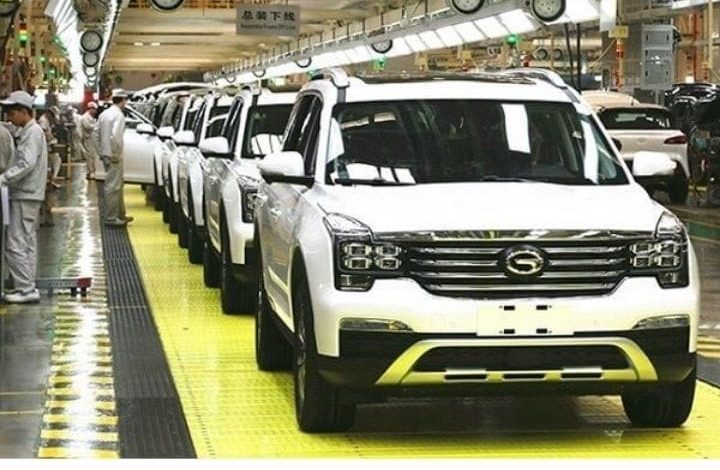 Our correspondent
Nigeria's foremost indigenous motor assembly plant, Innoson Motors may face another heat in the motor open market following the approval given to GAC Motors to operate in Nigeria.
This situation has no doubt brought more mix feelings on the possibility of GAC motors to compete with both Puegeot and Innoson Motors in the country.
However Innoson Motors has followed in sequence after the popular Puegeot company has dominated the Nigerian motor space as gathered by 9News Nigeria.
Our correspodent gathered that GAC Motors Vehicle Assembly Plant will be ready by december as approved by his Excellency Governor Sanwo-Olu of Lagos state Nigeria.
On this development therefore, having GAC in Lagos and Peugeot in Kaduna, will Innoson Motors survive the competition at all?
Our reporter says the Innoson Motors are keen to flooding the Motor market with the latest inventions of model vehicles without minding the number of competitors flooding the car space.