Entertainment
My marriage crashed because I was mourning my mother-Jim Iyke
Entertainment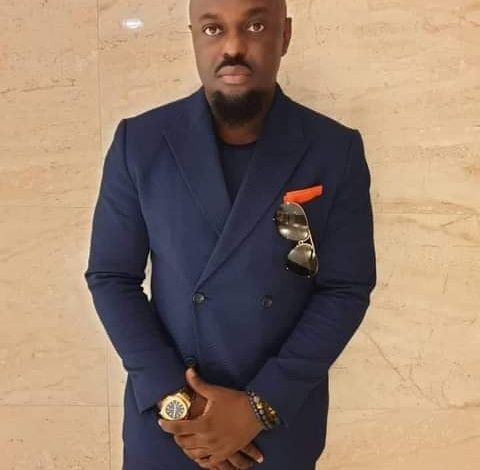 In an interview recently, popular Nollywood bactor, Jim Iyke, opened up on the role that delayed grief played in his crashed marriage.
In the video making the rounds on Saturday, Iyke attributed the breakdown lof his marriage to his deferred grief, mainly linked to the loss of his late mother.
He confessed that his inability to properly mourn his mother's passing was a cause, adding that postponing the grieving process had taken a toll on his marriage by the time he confronted his sorrow.
His words: "I was dealing with two parallels that I could not contain. I just lost my mom, and I was in a place where I didn't know how to navigate the motions the woman was giving me.
"I just needed somebody. She didn't need me that way. She needed to love me, and I would love her back, and I couldn't reciprocate. I turned all my attention on our child, and she didn't know how to deal with it."
He also mentioned that he was in the process of building a house for his beloved mother before her demise.
Iyke further disclosed that being the only male child, he had to step into the role of the strong male figure in his family. This left little room for him to express his emotions. While the rest of his family openly mourned, he took on the role of a pillar of strength.
"I didn't grieve properly. I was the second head of the family; my father had fallen apart emotionally, and I had only sisters."
Credit: Instagram | glitchstudios