News
National secretariat confirms Chinwe Orizu as Anambra NLC chairman, hails Nnubia
Labour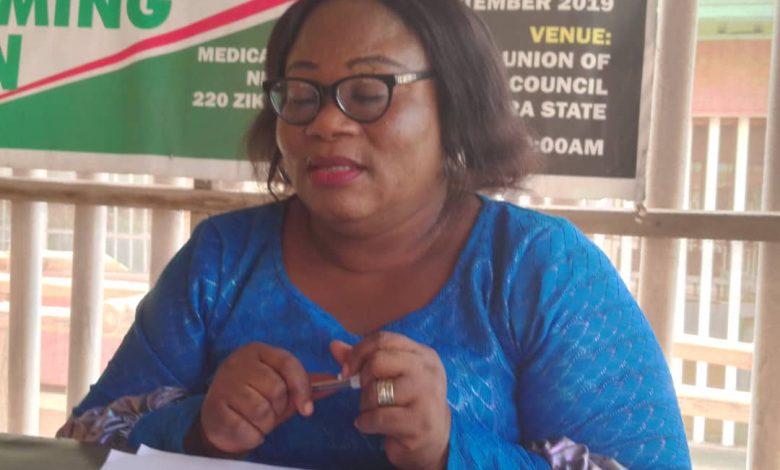 ­By Nwafor Okafor
The National body of the Nigeria Labour Congress has confirmed Mrs Chinwe Orizu as the authentic chairman of the Anambra State Chapter of NLC.
It also commended the outgone chairman of NLC in the state, Comrade Jerry Nnubia for a meritorious service to the Congress.
This has put to an end a kangaroo arrangement purporting to be NLC leadership in Anambra State.
Hereunder is the letter of confirmation of Orizu as the state chairman of the labour force in Anambra State.