Politics
Ngige, Uba war: Court sacks Ejidike reinstates Ibe as Anambra APC chair
APC affair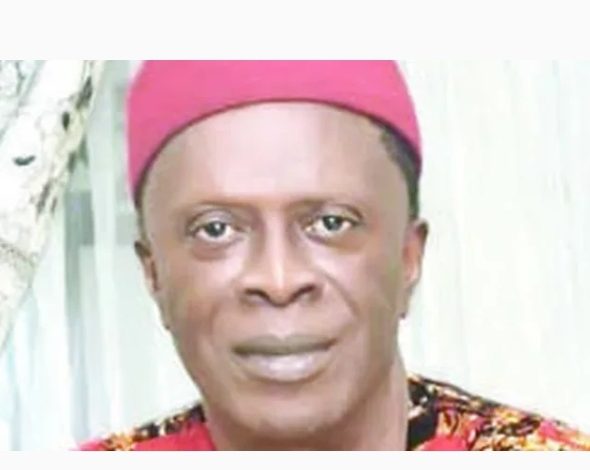 By Nwafor Okafor
The crisis rocking Anambra State chapter of the All Progressives Congress (APC) has deepened.
The Court of Appeal sitting in Enugu has reinstated Barrister Emeka Ibe as the state chairman of the party.
The acting state chairman,Chief Basil Ejidike, was earlier removed by the party on Sunday.
The appeal court it was gathered set aside the judgement of the High Court in Awka which sacked Emeka Ibe in 2020.
The spokesman of the Anambra APC chapter, Mr. Okelo Madukaife confirmed the development.
Speaking,Madukaife said:"This afternoon, the Court of Appeal, Enugu Division, decided an appeal activated by Barrister Emeka Ibe, the elected chairman of the 2018 congresses, in favour of the appellant.
"The implication of this judgment is that the judgment of the High Court in Awka, in December 2019, has been set aside and Emeka Ibe has been restored as the substantive chairman of the APC in Anambra State.
"While we are yet to get the judgment papers, we have spoken to lawyers in either side to confirm the veracity.
"I have also in consultation with the state secretary, who currently coordinates the working committee, taking some firm steps to assist the transition."
Madukaife promised to provide more details and keep this medium posted on subsequent developments