Politics
Nothing yet in Anambra for Soludo to merit reelection – Obiora Okonkwo
Politics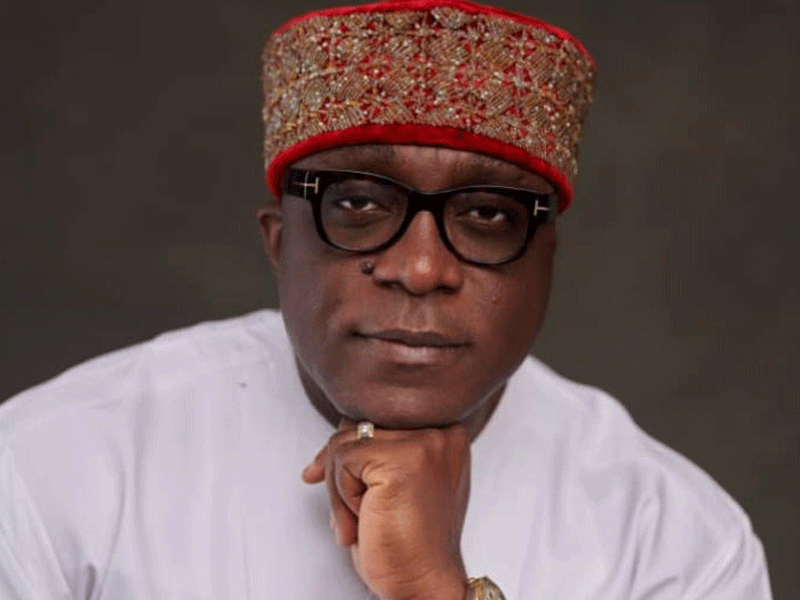 Five months before the celebration of its two years in office, the Anambra State government led by Prof Chukwuma Soludo has been urged to do more for the people.
Assessing the state government's performance, the Chairman of United Nigeria Airlines, Prof Obiora Okonkwo, during an interview, said that poverty and sadness have pervaded Anambra State owing to the performance of the state government so far.
Warning that the mood of Anambra people could be out of control if nothing is done to change the narrative, Okonkwo said Soludo has not translated his promises during the electioneering into reality.
He said the expectation was that Soludo, as a former governor of the Central Bank of Nigeria (CBN), would evolve policies that would change the fortunes of the people.
Okonkwo said: "I've not seen anything exciting on the side of Soludo that will warrant people to root for his second term.
"My rating of Soludo is not that of great score. I have known Soludo for a long time and he is my good friend. I have every reason to conclude from what I have seen that Soludo has not lived up to expectation.
"He promised to turn Anambra to Dubai, Taiwan and New York. We have not seen that. For someone who has been a CBN governor, his performance is below the benchmark. It is surprising that someone who has attained that height would go about the generation of revenues through excessive taxes.
"In this modern age and time, it is of great concern. The situation is so bad and many people are losing excitement in going home this Christmas. The insecurity in Anambra is bad."