News
Obi Charges Anambra LP Assembly Candidates to Work with Soludo after Victory
News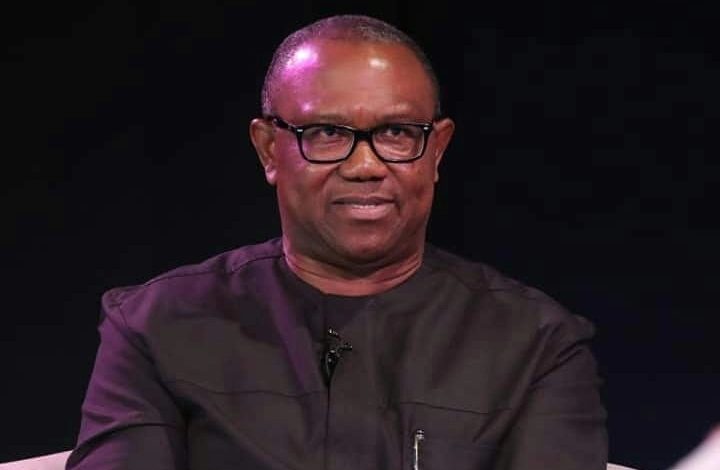 Labour Party presidential candidate, Mr Peter Obi has charged candidates of the party running for House of Assembly seats to brace up to victory.
Obi who held a closed door meeting with the house of assembly candidates in Awka.
Speaking with journalists after the closed door meeting, Obi said he had charged the candidates to victory, while also hanging them to ensure they work with the state governor, Prof Chukwuma Soludo when they attain victory.
Obi was reacting to a video where the Anambra State governor, Prof Chukwuma Soludo had said that he will not work with members of other political parties, who emerge in the House of Assembly.
"We are not urging anyone to impeach any other person. We held a meeting with our assembly members, and we are calling on Nigerians to vote for Labour Party.
"We are not asking anyone to go an impeach anyone. People should not be afraid of impeachment. We only seek to get things right in Nigeria.