News
Obiano Suspends Some Taxes in Anambra Over Abuse by Revenue Touts
Human interest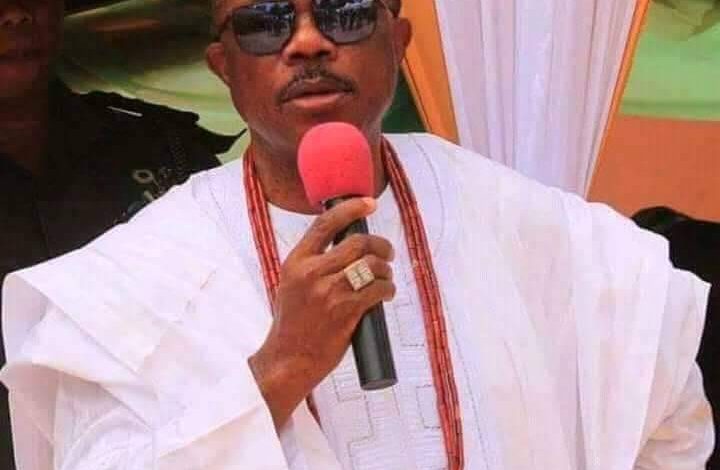 The Commisioner for Information and Public Enlightenment, Mr C. Don Adinuba announced this as follows…
Public Service Announcement
Following a critical review of revenue collection in the state by the Executive Council, the Anambra State Government has decided to suspend certain forms of revenue collection which have been abused by certain groups. They are:
1. Collection of daily tolls from hawkers in every street in Anambra State;
2. Collection of daily tolls from mobile hawkers everywhere in the State;
3. Collection of daily tolls from cart pushers; and
4. Collection of revenue on roads especially from moving vehicles, including
the sale of emblems on any road in the State.
B. The State Government has also made adjustments to the process collection of other revenues.
1. Effective from 1st August, 2021, Daily Operations Permit for tricycles known as keke has been reduced from N350 to N250 and N100 for commercial motorcycles popularly known as okada. All tickets must be those approved by the Anambra State Internal Revenue Service (AIRS);
2. Collection of Daily Operational Permit for Tricycles (keke) and Motorcycles (okada) and other commercial vehicles is hereby restricted to designated loading and offloading points within approved motor parks and other approved collection/drop off points; and
3. Collection of loading and offloading fees can now be collected at only the Point of Loading and the Point of Offloading within a market or motor park/loading bay using AIRS approved tickets.
In addition, collection of Produce/Commerce/Forestry goods fees is hereby restricted to the Control Post in front of the Metallurgical Training Institute on Owerri Road, Oba in Idemmili South Local Government Area, and the Control Post at Amansea, Awka North Local Government Area; as well as the Uga Junction in Onitsha.
Finally, the collection of daily toll from all commercial vehicles, including from the sale of government approved emblems, will now be at only Government approved motor oarks/loading bays in the State.
Signed
C. Don Adinuba
Commissioner for Information and Public Enlightenment.