Politics
Ogbaru Poll: Voting yet to commence in some polling units
News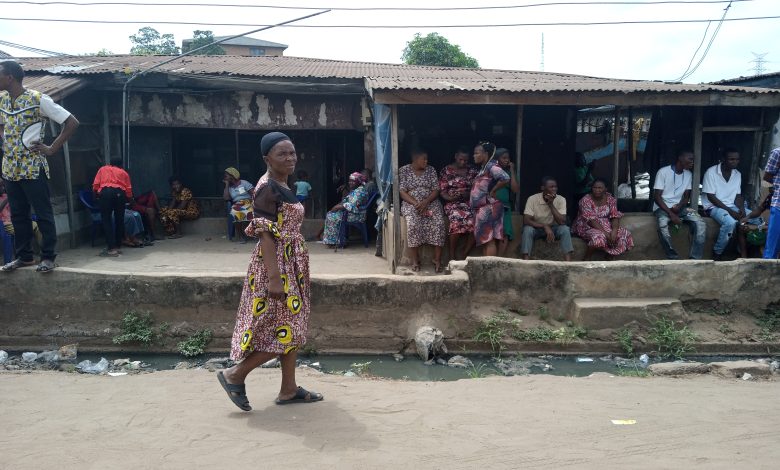 By Ifeizu Joe
Voting is yet to commence in some polling units in parts of Okpoko, Ogbaru Local Government Area, for the House of Representatives supplementary election for Ogbaru Federal Constituency.
Ogbaru is the only constituency, of the 11 in Anambra, where election was inconclusive, during the February 25 election.
At about 11 am, voters in Okpoko Ward 14, polling unit 052, voters were seen sitting forlornly, as they waited for officials of the Independent National Electoral Commission, INEC to arrive with materials.
Mrs Cordelia Enwerem, a voter in the area complained about the non arrival of materials, saying there is no threat, yet INEC failed to deploy officials.
In other areas within Okpoko, INEC officials were said to have arrived without result sheets and we're chased away by voters.